* Cost effective upgraded turbocharger give your car more power top end
* Ductile Iron QT450-10 - High temperature resistance (up to 700℃)
* K418 Alloy - Stable & High Oxidation & Temperature Resistance(up to 900℃)
* Cast Aluminium Blade - Good Air Tightness & Corrosion Resistance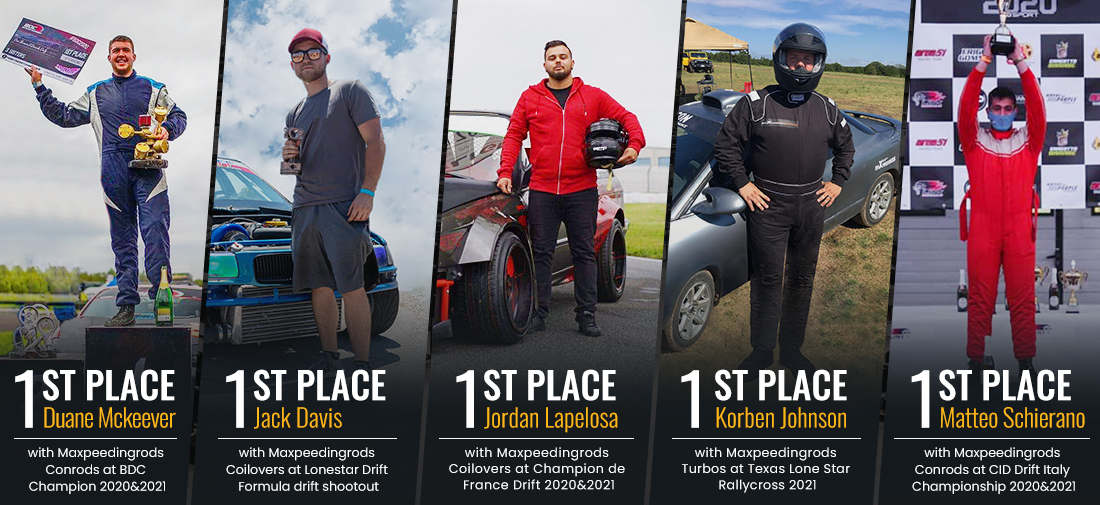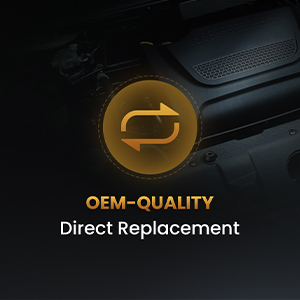 OEM-quality and size with little modification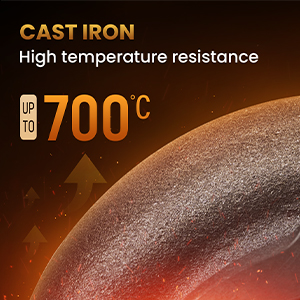 Turbine housing uses cast iron withstand temperatures up to 700℃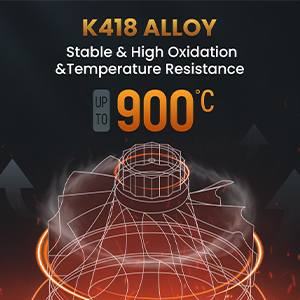 Steel Turbine Wheel made from the special K418 alloy to achieve high oxidation resistance and stability under high temperatures up to 900℃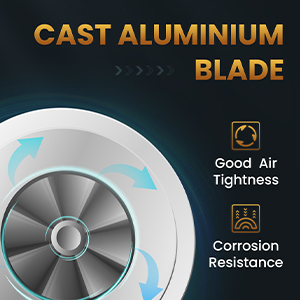 Cast aluminium blades with good gas tightness and corrosion resistance
Introduction
It's a upgraded Turbo for advanced drivers. MXR TD05 20G Turbo customizes a unique specification that replaces the TD04 for a TD05H turbine wheel. Furthermore, MXR also enlarges the turbine housing area to 7 square cm to improve the exhaust efficiency. Don't hesitate to get a turbo to boost your car's power.
Application
compatible for Subaru IMPREZA STI EJ20 EJ25 engine 2002 - 2006
Specification
Exhaust Outlet(Downpipe) Flange:5-Bolt Flange
Turbine Trim: 76.4
Turbine Housing: 7cm²
Turbine Inducer Diameter:56mm
Turbine Exducer Diameter: 48.96mm
Compressor Trim: 59.8
Compressor Inducer Diameter: 52.6mm
Compressor Exducer Diameter:67.9mm
Compressor Housing Inlet OD: 57.8mm
Compressor housing inlet ID:53.62mm
Compressor housing outlet OD: 51.2mm,ID:41.2mm
Oil Feed: M10*1.5
Oil Drain: 2*M6*1.0
Water In/Out: M14*1.5
Bearing: Wet Float/Journal Bearing
Cooling Type: Water + Oil cooled
Warranty: one year for any manufacture defects
Features
* Turbine housing uses ductile iron QT450-10 Can withstand temperatures up to 700℃.
* Steel Turbine Wheel made from the special K418 alloy to achieve high oxidation resistance and stability under high temperatures up to 900℃.
* Compressor housing: ZL104 aluminum.
* Compressor wheel/blades:
- Cast Aluminium with good gas tightness and corrosion resistance.
* MAX HP: 420 HP.
* 100% BALANCING TEST: VSR machine technology.
Notice
* Please check the specifications carefully before buying. If you are not sure about these information, please feel free to contact us.
* All Wagon engines and automatic sedan engines came with a TD04,all manual sedans including STI versions had a TD05. If your old turbo is TD04 one, some modification is required to fit the new turbo.
* It's a direct bolt-on so nothing else would be required. But, to get it's full potential you'd need some additional upgrades. Intake, exhaust, more fuel, etc. it will also require custom tuning.
* Professional installation is highly recommended(No Instruction Included)
* All WRX Wagon engines and automatic sedan engines came with a TD04,all manual WRX sedans including STI versions had a TD05 model. If your original turbo is TD04 model, some modification(connections, bolts, fixed screws etc.) is required.
Enter your destination to get a shipping estimate.
Installation Instruction
Our friend, the Youtuber Dominik Kouba, currently installed MaXpeedingRods Quality Turbocharger on his car. He shared his using experience, particularly with install guidance.