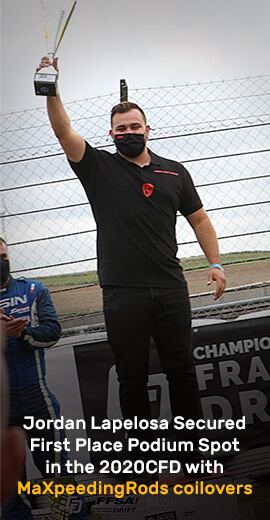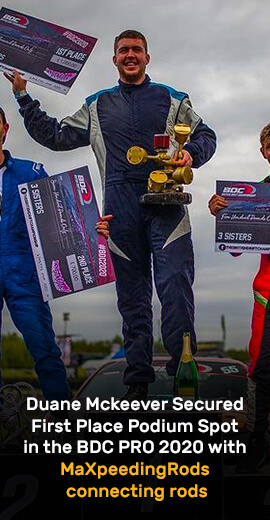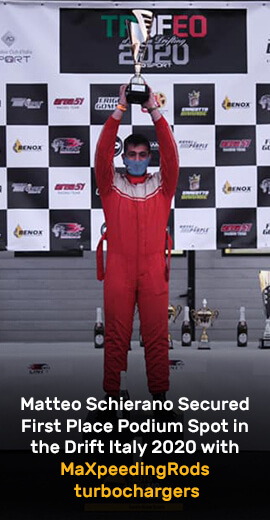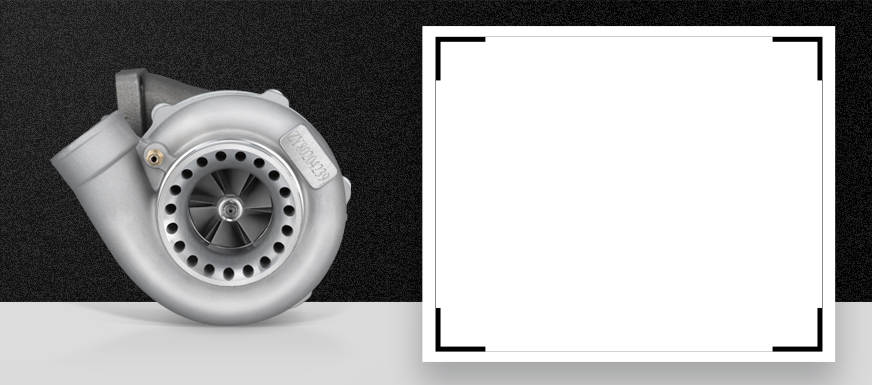 Compatible for VolksWagen Turbo
A turbocharger (also called turbo), is a turbine-driven forced induction device that increases an internal combustion engine's efficiency and power output by forcing extra air into the combustion chamber. The objective of a turbocharger is to improve an engine's volumetric efficiency by increasing density of the intake gas (usually air) allowing more power per engine cycle.
Maxpeedingrods turbocharger compatible for Volkswagen Crafter 2006- 2.5, compatible for VW Transporter T4TDI and etc. Get your quality turbo replacement parts for wide variety of models from Maxpeedingrods with one year warranty and express delivery.

Showing 1 to 13 of 13 (1 Pages)