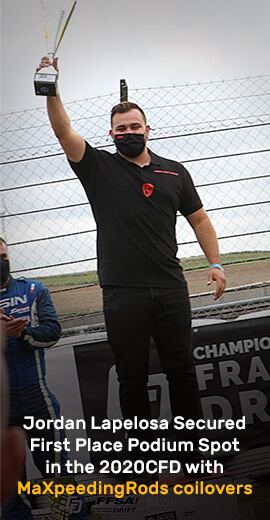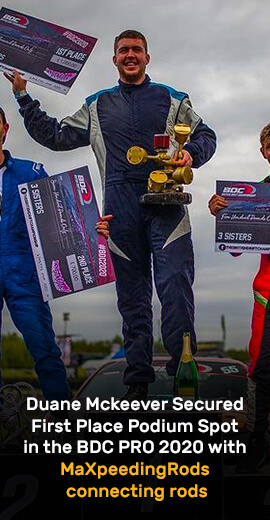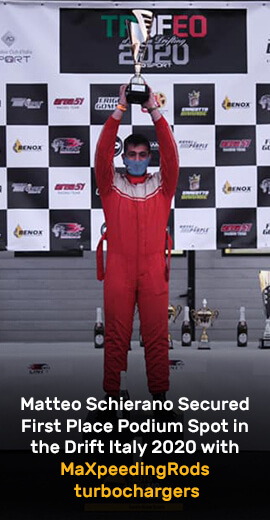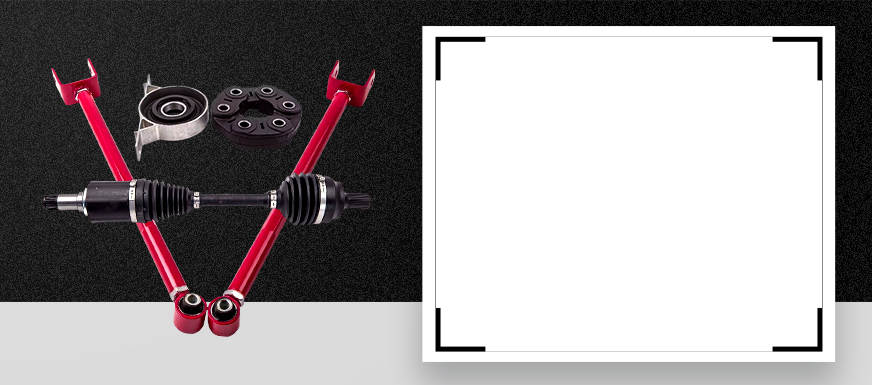 Axle Bearing Carrier
Carrier bearing is an important part of the drive shaft as it connects different pieces of the shaft with the main structure. Usually carrier bearings come in two components that hold drive shaft firmly when it delivers power from transmission to wheels even at varying angles.
Maxpeedingrods provide quality Axle Bearing Carrier Assembly which compatible for Yamaha, compatible for BMW, compatible for Honda and others series.

Showing 1 to 1 of 1 (1 Pages)