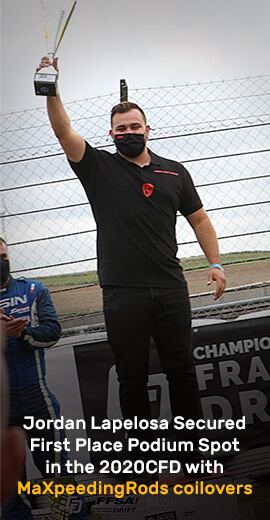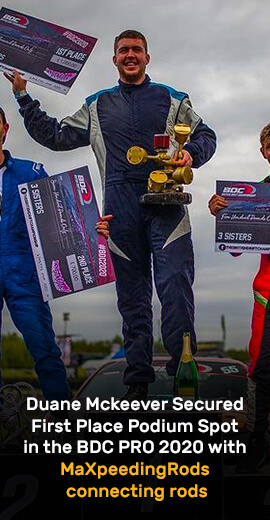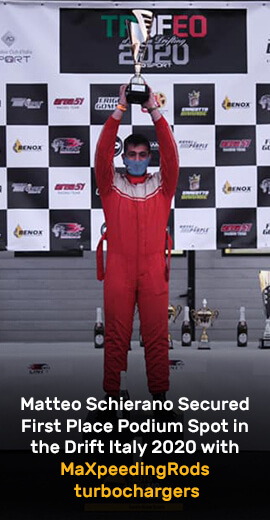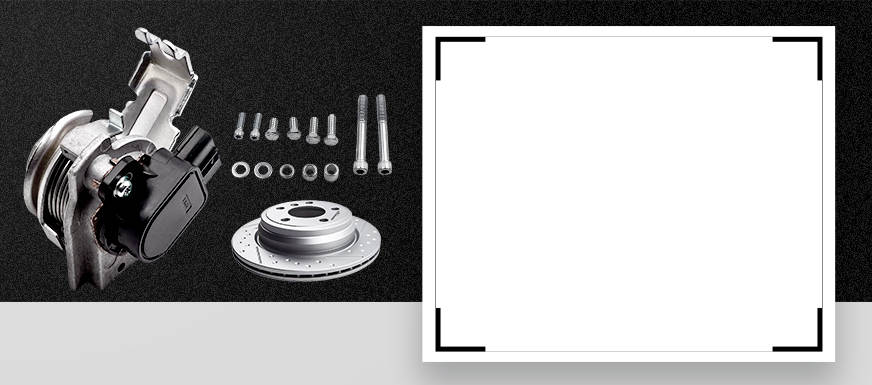 Brake Master Cylinder
The Brake Master Cylinder is the first component in a vehicle's braking system, activated by depressing the brake pedal. The master cylinder is designed to last the life of the car, but like brake calipers, sometimes it can spring leaks or otherwise fail, and it must be rebuilt or replaced.
Supply Brake Master Cylinder for your car. Maxpeedingrods provide the highest quality Brake Master Cylinder which compatible for Polaris Ranger, compatible for Ranger 900 Diesel and others performance tuning car parts.
Showing 1 to 9 of 9 (1 Pages)