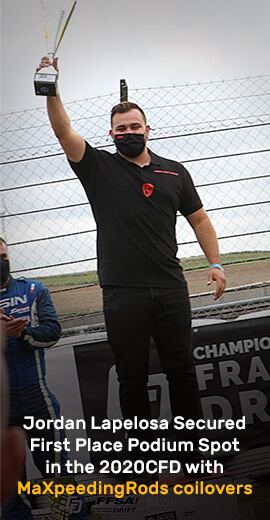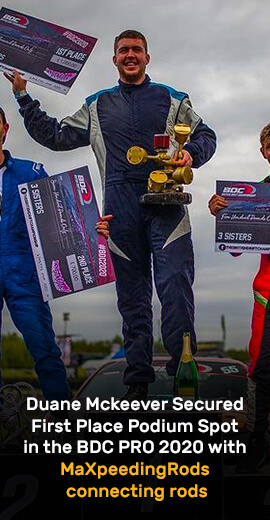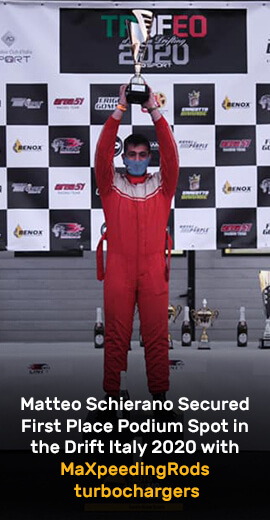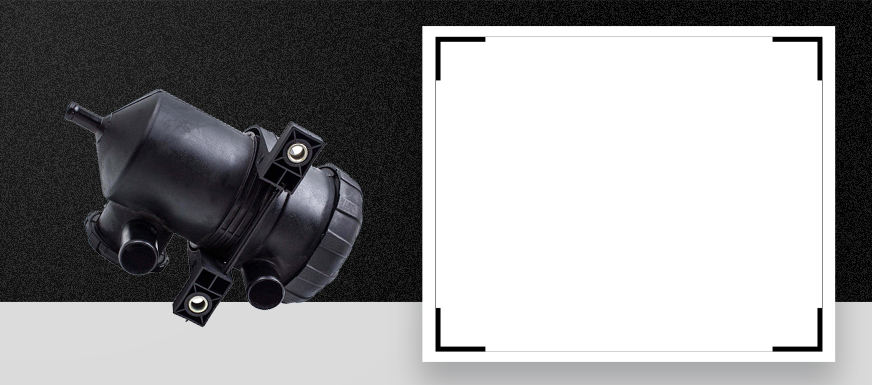 Oil catch can
An oil catch tank (oil catch can) is a device that is fitted into the cam/crank compatible for case ventilation system on a car. Installing an oil catch tank (can) aims to reduce the amount of oil vapors re-circulated into the intake of the engine.
Supply Differential or Differential set for your car. Maxpeedingrods provide the highest quality Differential which compatible for Nissan, compatible for Dodge, for Chrylser, compatible for Jeep and others performance tuning car parts.
All the vehicle performance and modified parts are designed and intended solely for competition use only or off-Road use only.