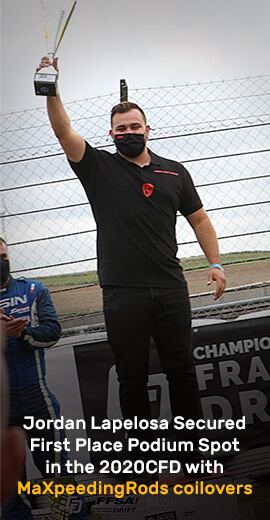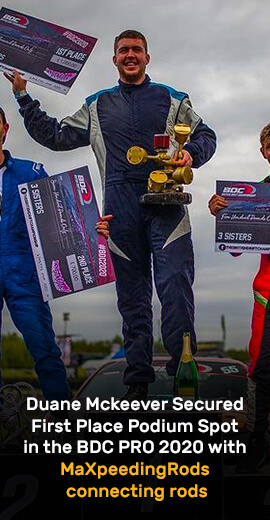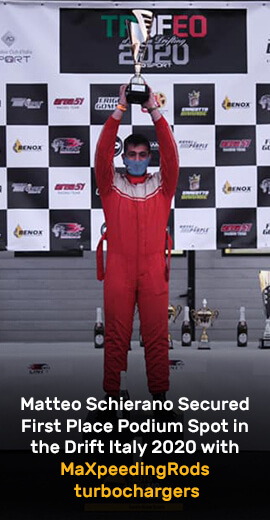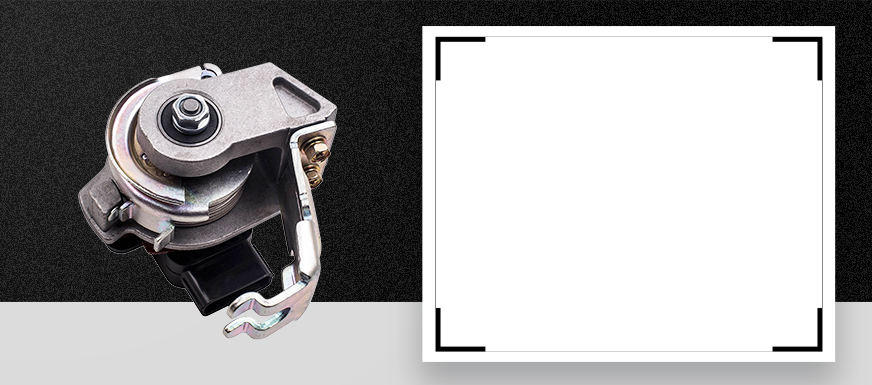 Accelerator Pedal Sensor
Today's modern cars, trucks, and SUVs are all equipped with an electronic throttle control system that contains an accelerator pedal position (APP) sensor.
Supply Accelerator pedal sensor or Accelerator Pedal Position Sensor for your car. Maxpeedingrods provide the highest quality Accelerator pedal sensor which compatible for Honda Acura, for Paint Sprayer and others performance tuning car parts.

Showing 1 to 2 of 2 (1 Pages)