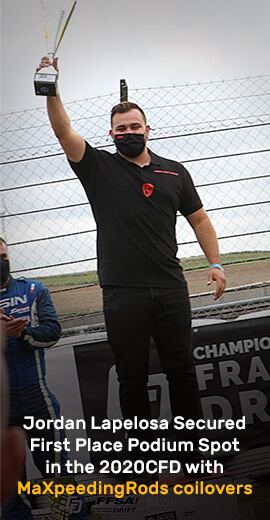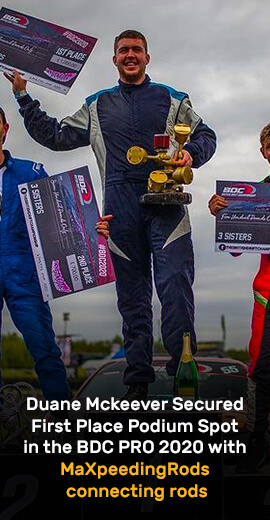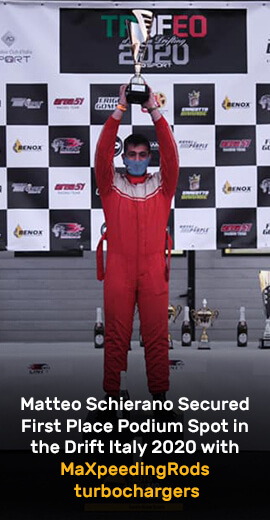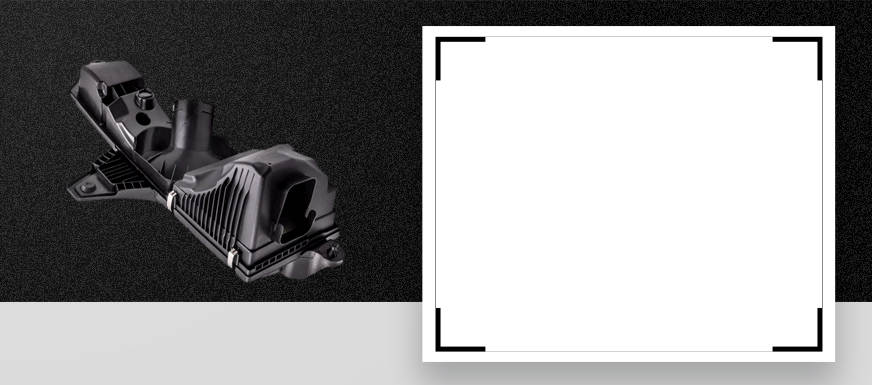 Filter
The oil filter helps remove contaminants from your car engine's oil that can accumulate over time as the oil keeps your engine clean.
An oil filter housing is on virtually every engine manufactured. It's the part where an external oil filter screws onto, or an internal oil filter is secured into.A gasket is between the engine assembly and the oil filter housing.
Maxpeedingrods provide the highest quality oil filter.
Showing 1 to 4 of 4 (1 Pages)