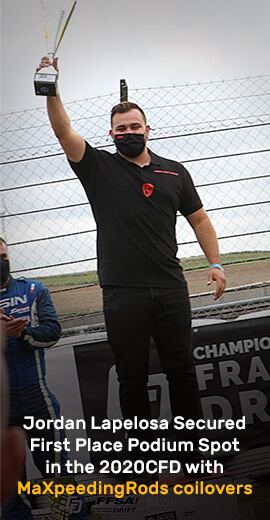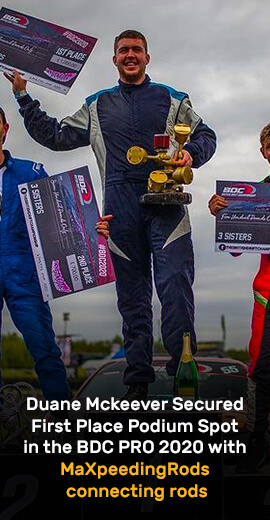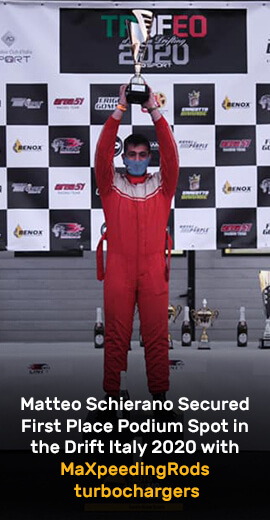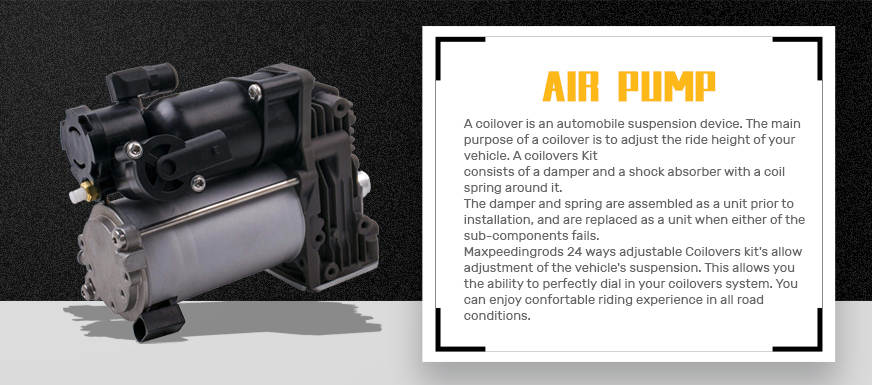 Compatible for Land Rover Air Pump
A device for pumping air into or out of an enclosed space is called an air pump, is an emissions component that is part of the secondary air injection system. It is responsible for pumping clean air into the vehicle's exhaust stream to promote a cleaner and more complete burn before the fumes exit the tailpipe. A pump adds energy to a fluid, resulting in an increase in pressure across the pump, provides greater energy output naturally.
Maxpeedingrods provide you with the right replacement Air Pump & Air Compressor for your vehicle's with affordable price. Air Ride Suspension Compressor Pump For Land compatible for Rover, Range compatible for Rover.
Showing 1 to 8 of 8 (1 Pages)