Company Establishment
In 2006, maXpeedingrods was established with development concept that"success derives from devotion and happiness comes from sharing"to make contributes to domestic and overseas car tuning enthusiasts and the global racing culture by excellent products and service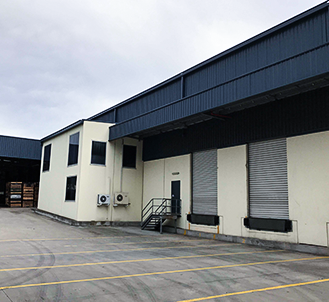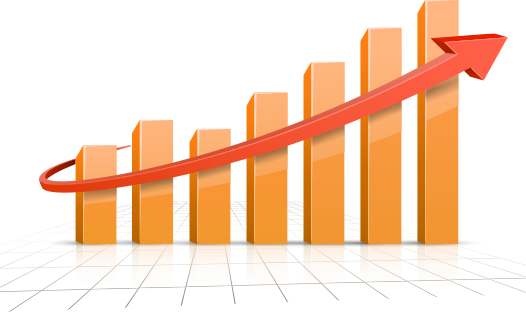 Since MaXpeedingrods establishment, we have maintained 200% sales and guest growth rate each year.
Oversea Branch offices and Warehouses
In 2009, maXpeedingrods opened its warehouses and branch offices in Hongkong, Australia, Germany, United States, United Kingdom.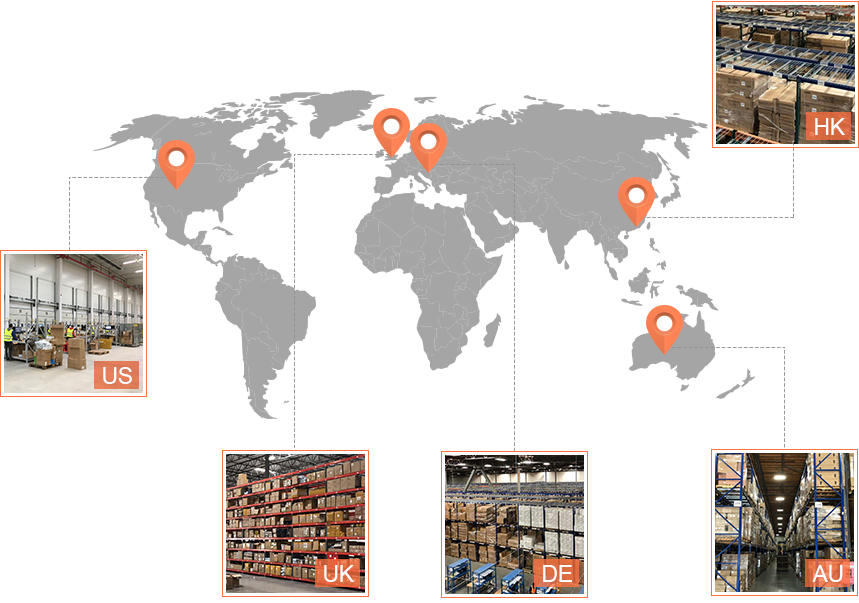 Research Department Institute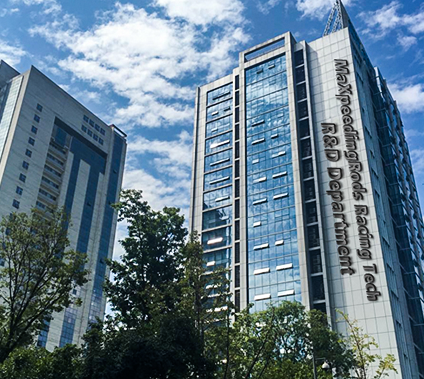 In 2012, maXpeedingrods started its Research Department , which has been dedicated to the academic research of modified car performance and invested considerable manpower and material resources in continuous improvement of modified car performance indexes
Racing Team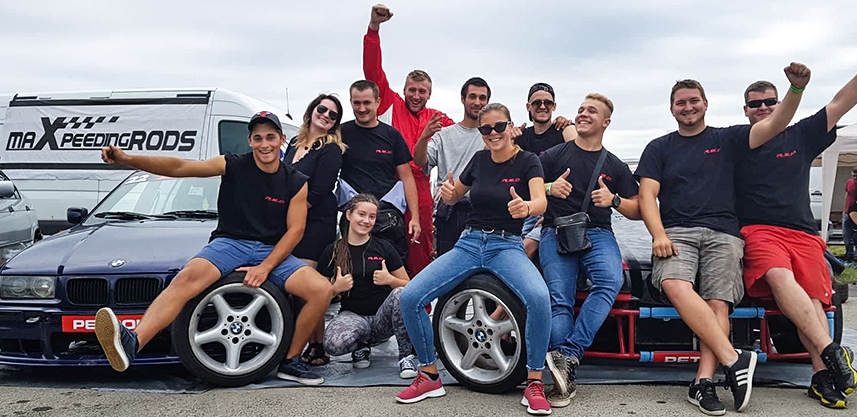 Practical Application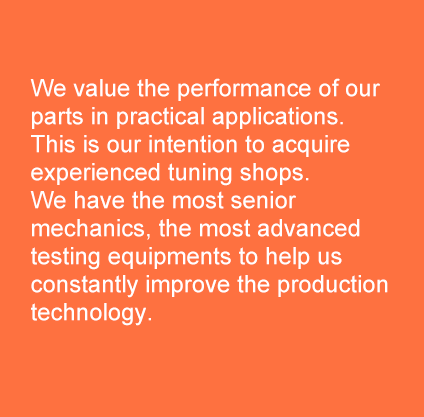 Partnership
In 2018, as Australian EMTRON's general agency in Greater China, maXpeedingrods has a longstanding commitment to the research of ECU, engine, gearbox and vehicle performance electronic calibration. Meanwhile, we also established cooperation with ARP bolts, Motec, LINK, Cartek, HiM, etc.

Customer Sharing