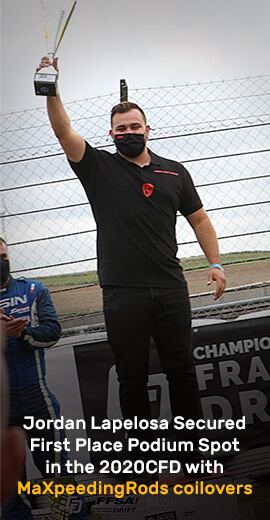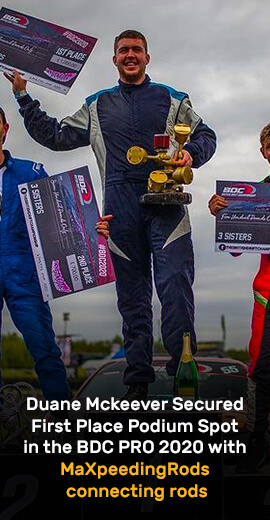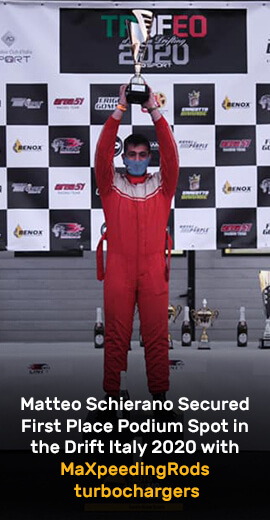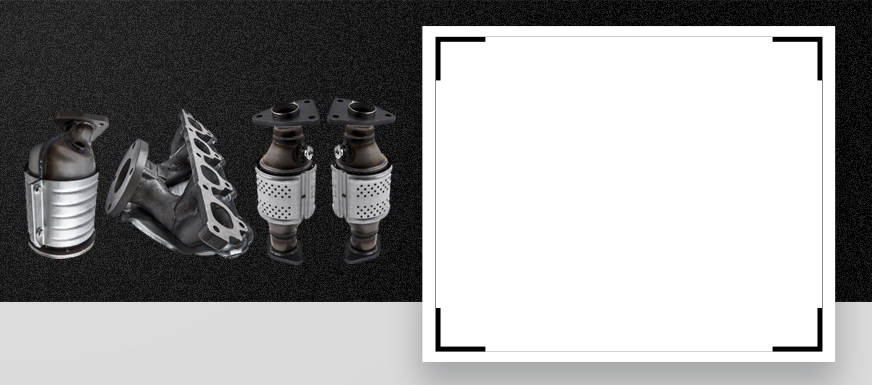 Intercooler Piping Kits
Intercooler Piping kit which replaces the pipes from the turbocharger to intercooler and the intercooler to inlet manifold.
Maxpeedingrods is a Simple and Affordable Online Auto Parts Shopping. There are so many other car parts and accessories you will find and buy with Maxpeedingrods.
We provide Universal Intercooler Turbo Piping Pipe Kit, compatible for BMW Turbo Charge Pipe, compatible for Skoda Intercooler Pipes Kit, Universal 3 Inches 3 76mm Intercooler Pipe Piping Kit and so on. one year warranty for any manufacturing defect and free shipping.
All the vehicle performance and modified parts are designed and intended solely for competition use only or off-Road use only.