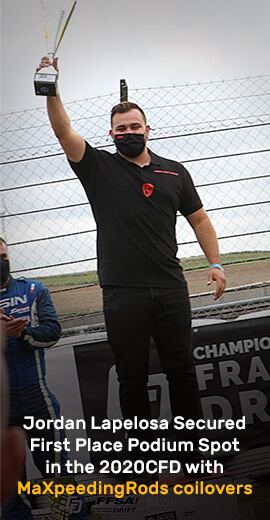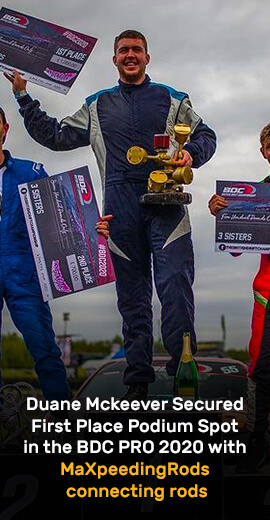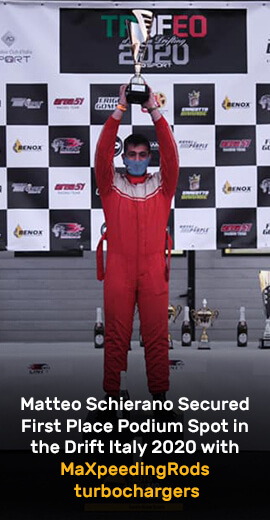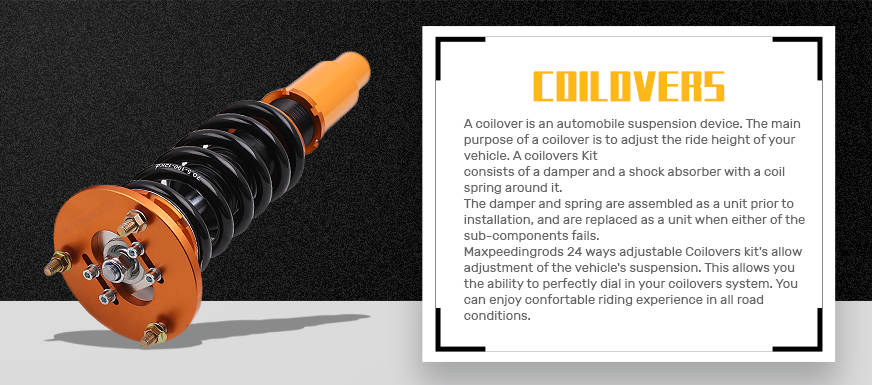 Compatible for Honda Coilovers
Maxpeedingrods provide performance OEM coilover suspension kits that allow you to lower your car without sacrificing comfort and handling.
You can choose the best fitment coil spring over struts for your compatible for honda series car. These coilovers are the compatible for honda civic, compatible for acura, honda cr-v and more series, application for the year 1997, 2001, 2003, 2005, 2013 compatible for honda car and more year choices. If you wanna height and damper adjustable or non-adjustable shock absorbers replaceable parts, maxspeedingrods are provided!