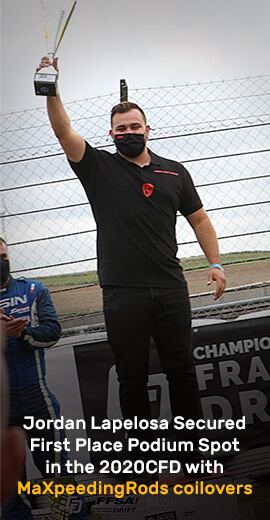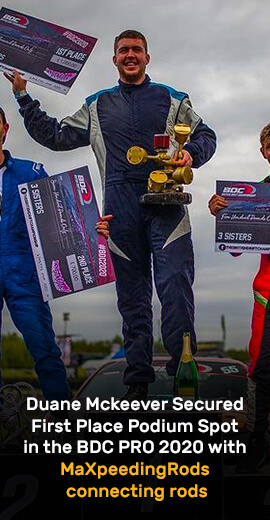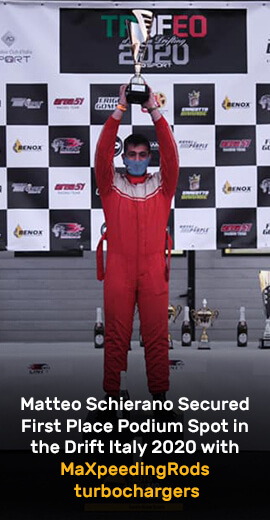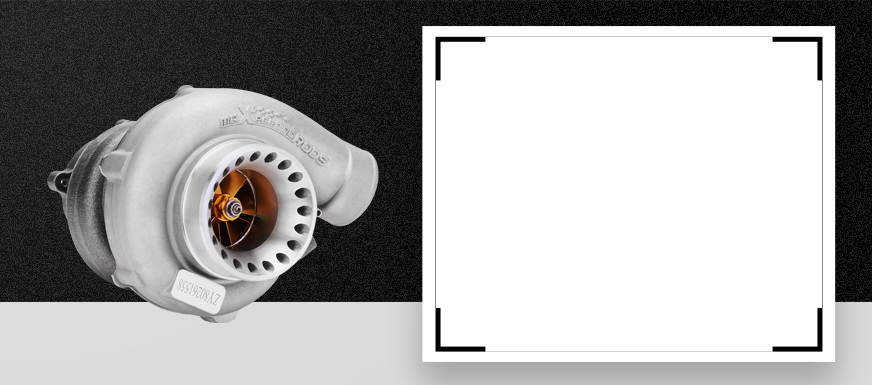 Compatible for Nissan Turbo
We know you want to be the best both on the track and off. Whether you're a diehard racer or just looking to boost your daily driver's performance, Maxpeedingrods steet&sport performance turbo turbocharger has what you need. For exceptional power and unbeatable technology at an affordable price, Maxpeedingrods can help you find the perfect turbocharger for your unique setup.
Don't hesitate to get a Maxpeedingrods Street Performance Turbo for your compatible for Nissan series to boost your car's power to 200-600 bhp.
Showing 1 to 3 of 3 (1 Pages)