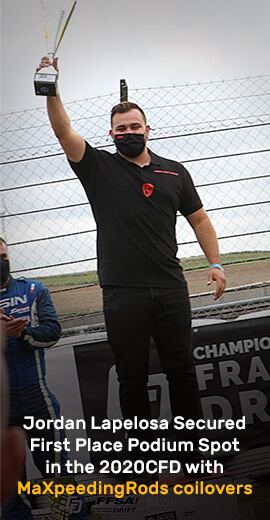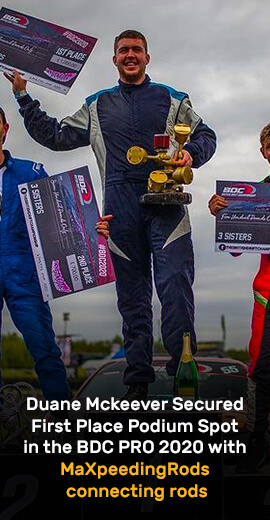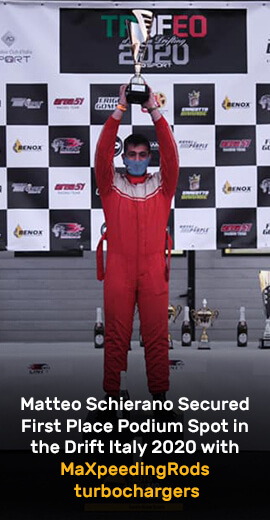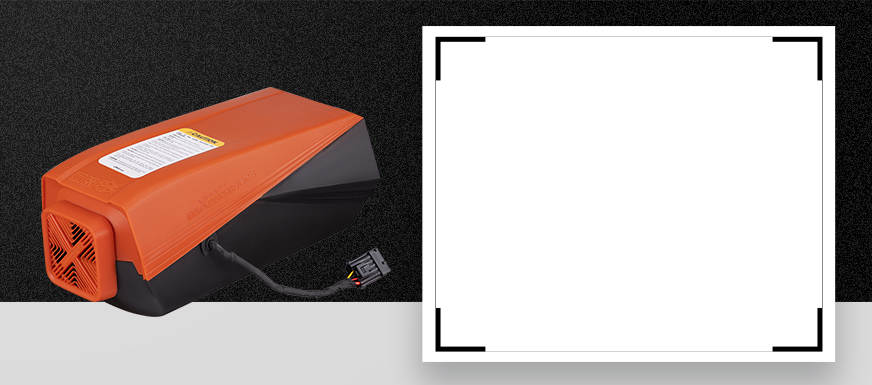 Upgraded Air Heater
Air heater is a stand-alone auxiliary heating system on a vehicle that can be used after the engine has been switched off, or can provide auxiliary heating during driving.
By burning fuel (diesel) in the combustion chamber, the air heater transfers the heat generated to the flowing air, which then flows to the other parts to achieve a warming effect.
Maxpeedingrods provide the highest quality Air heater which fit for Benz, for Trucks, for Pickup SUV and others performance tuning car parts. Get your quality Air Heater replacement parts for wide variety of models from Maxpeedingrods with one year warranty and express delivery.
Showing 1 to 3 of 3 (1 Pages)