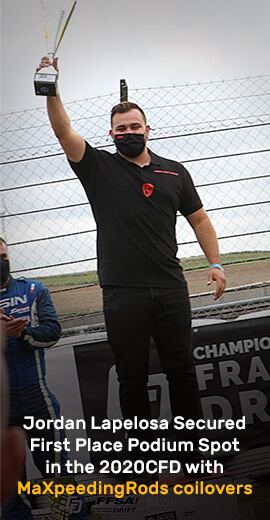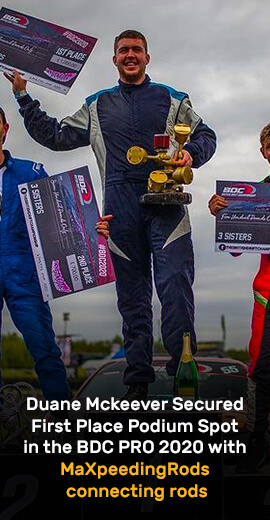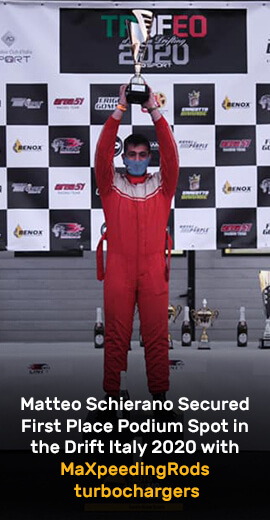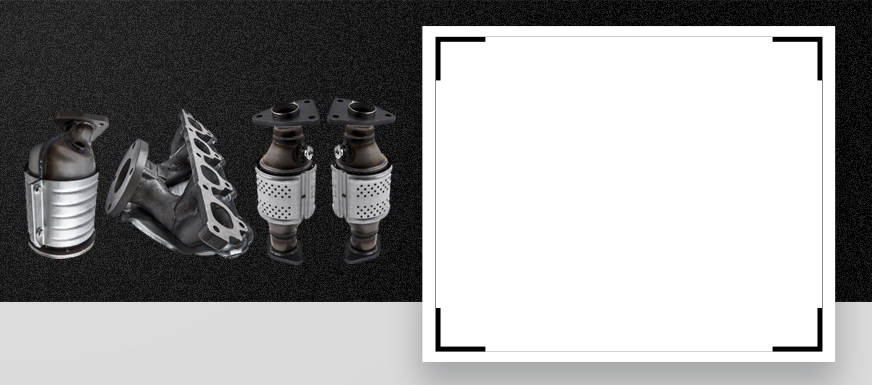 Air Intake Hose
Air intake hoses are used to send controlled air to the internal combustion engine intake manifold. Worn or cracked air intake hoses can leak, which can impact vehicle operation negatively. The air intake hose's function is to connect your vehicle's factory air box (or aftermarket cone-style air filter) to the intake manifold bolted to the engine.
Maxpeedingrods provide quality Air Intake Hose which fit for many car models.
All the vehicle performance and modified parts are designed and intended solely for competition use only or off-Road use only.

Showing 1 to 11 of 11 (1 Pages)