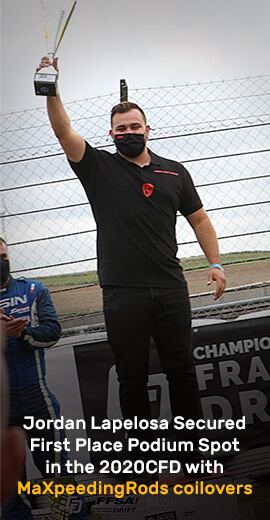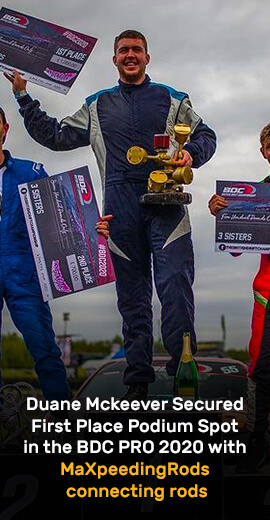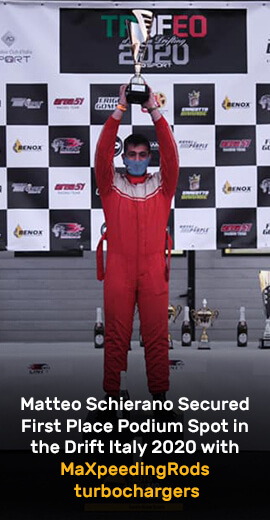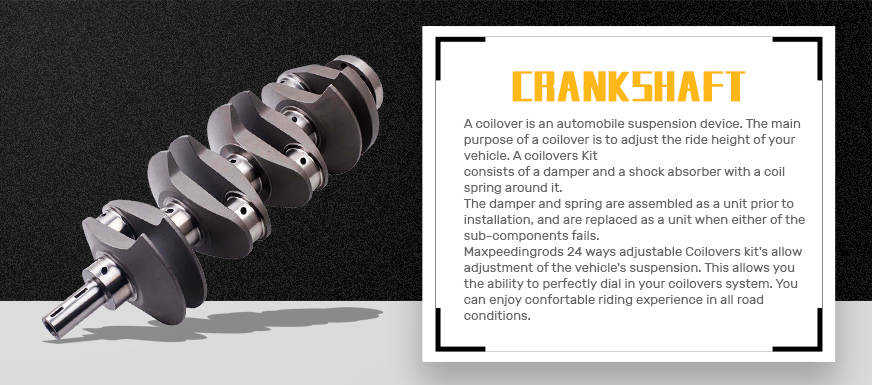 Compatible for Fiat Crankshaft
A crankshaft is an engine component that converts the linear (reciprocative) motion of the piston into rotational motion, transmits the force of combustion, via the pistons and connecting rods, through the transmission to the driveline, or in hybrid configurations to an electrical generator/storage system.
Maxpeedingrods crankshaft used 4340 EN24 Aircraft Chrome Moly Billet Steel ensure a long operational life and enables the horsepower up to 1800hp. We sell billet crankshaft related to compatible for Fiat series car. Including compatible for Fiat 128 Punto, compatible for Fiat Coupe and more other models!
Showing 1 to 2 of 2 (1 Pages)