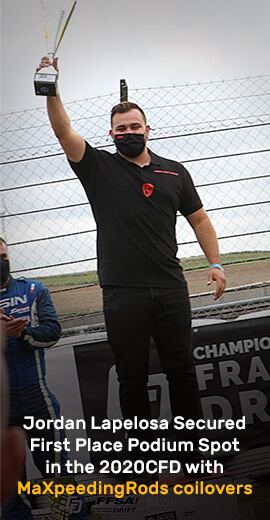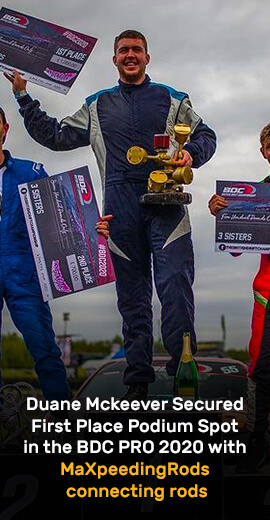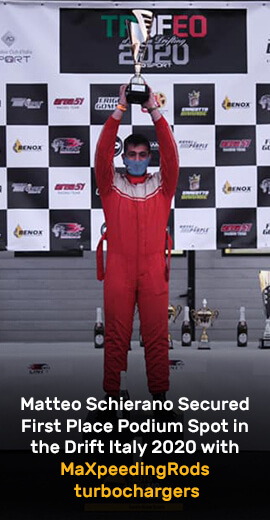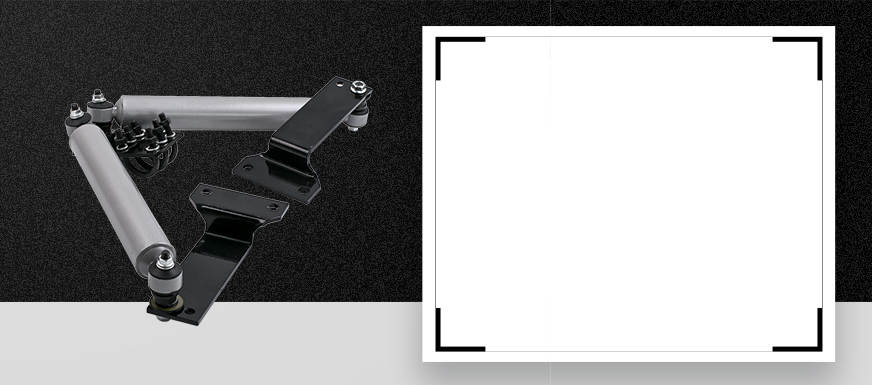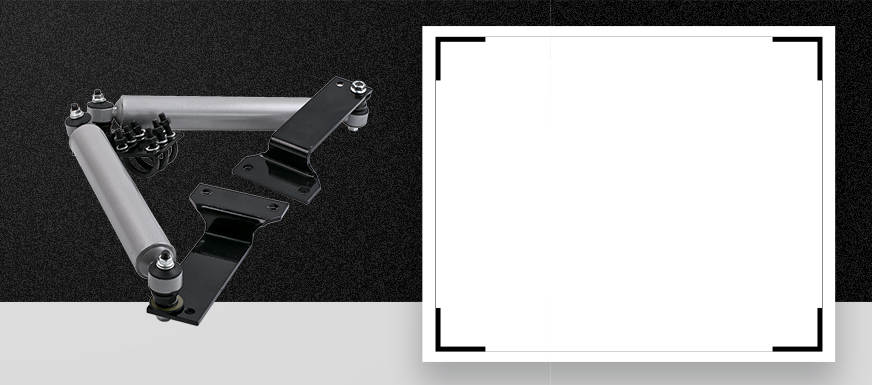 Dual Steering Stabilizer
Dual steering stabilizers are designed to restrain "bump steer" and front end vibration, giving added life to tires, ball joints, and other steering components. The steering stabilizer gives you improved handling and better ride quality by dampening the side to side motion of your tires. If you do a lot of heavy off roading on your compatible for Jeep, or put heavy duty accessories on your truck like winches or snow plows you would probably benefit from a dual steering stabilizer, it dampens the vibrations a little bit more.
If you are in need of dual steering stabilizer for your vehicle then look no further than Maxpeedingrods! We have everything you need to make your car the car of your dreams.
Showing 1 to 7 of 7 (1 Pages)