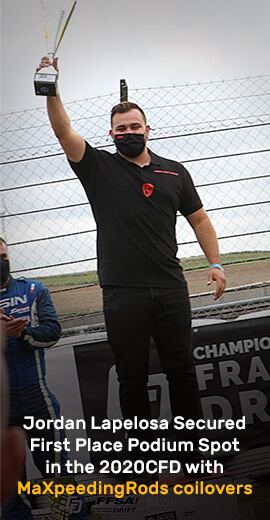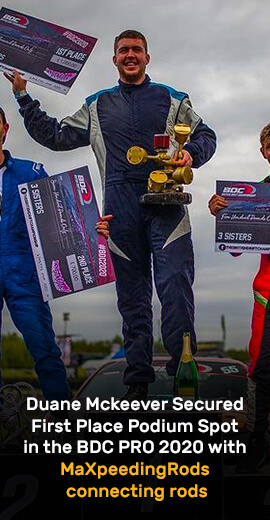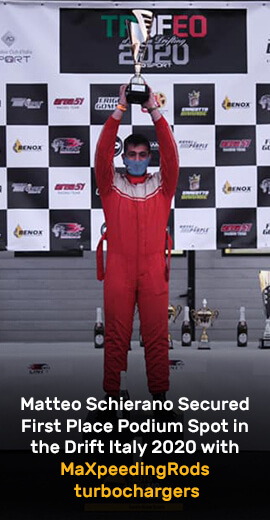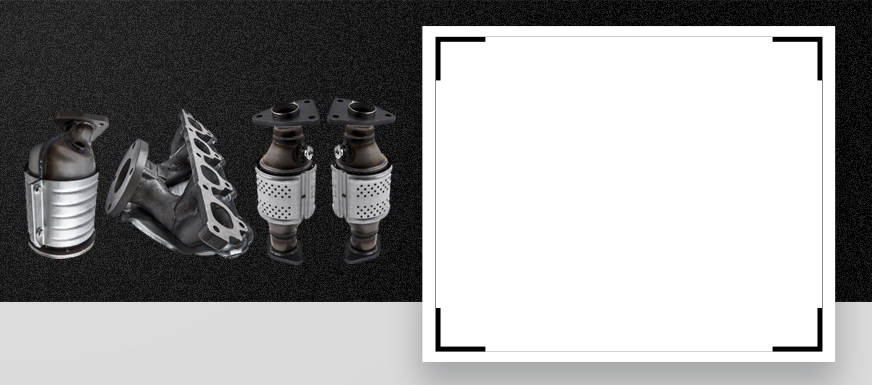 Intake and Exhaust System
Intake and exhaust valve opening and closing creates a compressible flow process in which pressure waves flow back and forth through the inlet and exhaust system. The aim of intake and exhaust system design is to control the transfer of acoustic energy from the sources and its emission by the system with minimal loss of engine performance.
MaXpeedingrods provides you high quality down pipe, EGR, Hose Pipe, Intercooler, Throttle Body, Turbocharger, Air Intake Hose and so on.