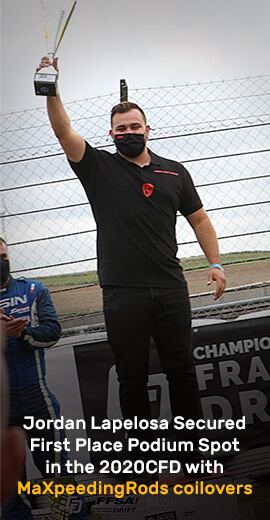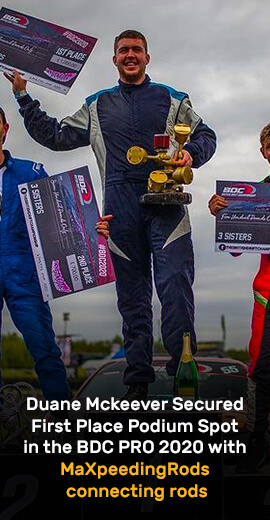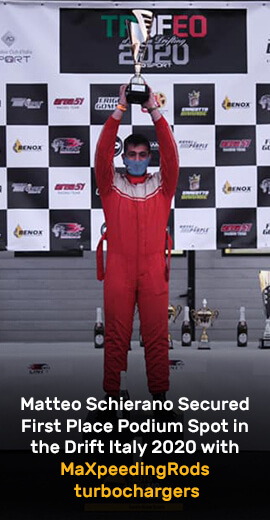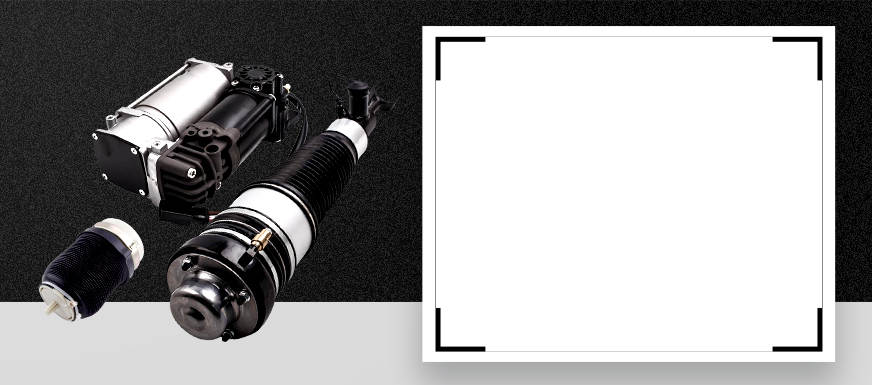 For Audi Air Suspension
Air suspension is a type of vehicle suspension powered by an electric or engine-driven air pump or compressor. This compressor pressurized air inflates the bellows, and raises the chassis from the axle. An air ride suspension is a necessity involved with an air system, such like a compressor, a tank, air lines and fittings, and of course, air bags. These can give you a better smooth, constant ride quality.
Maxpeedingrods Audi air suspension can handle more power, boost your ride quality, improve towing capacity and customize performance of your vehicle. We provide you Audi A8, Audi Allroad, Audi Q7/A6/4B/C5, etc selecetion of Audi makes.
Showing 1 to 9 of 9 (1 Pages)