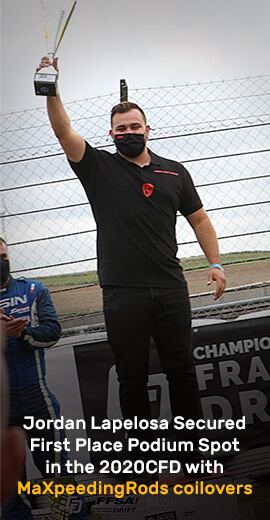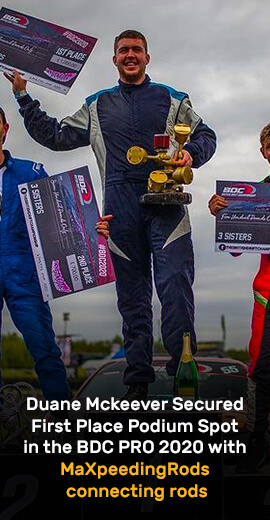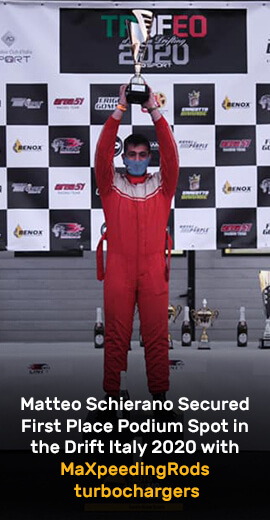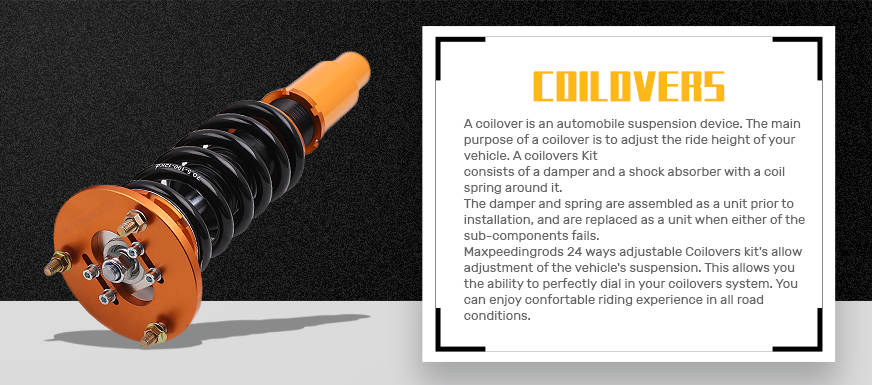 Compatible for Ford Coilovers
A coilover is an automobile suspension device. The main purpose of a coilover is to adjust the ride height of your vehicle. A coilover kit consists of a damper and a shock absorber with a coil spring around it. Maxpeedingrods Height adjustable Coilovers kits come with non-adjustable dampers.
Online shopping for New compatible for Ford Coilovers from Maxpeedingrods at affordable prices. You can find the quality fully guaranteed adjustable shock absorbers, high performance auto parts & engine accessories at Maxpeedingrods.