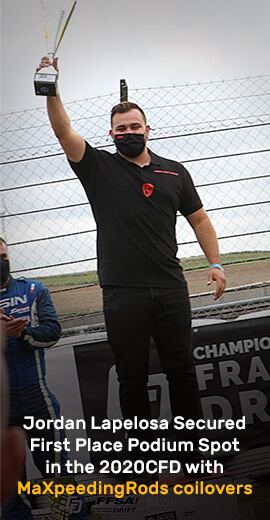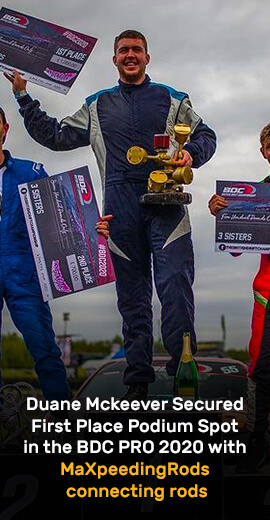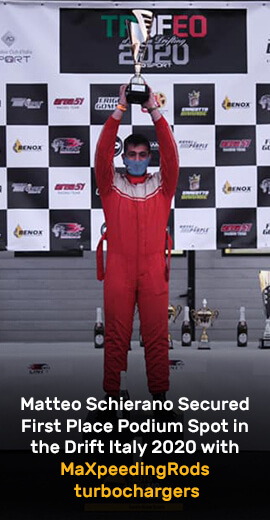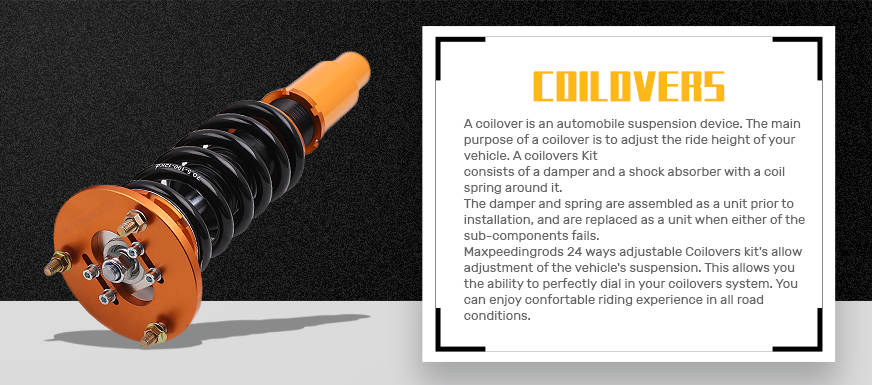 Compatible for Honda Coilovers
Maxpeedingrods provide performance OEM coilover suspension kits that are 24-way adjustable. Rebound and Dampening adjustment which allows the user the ability to dial in your coilovers to any driving needs. The user can enjoy a comfortable riding experience in all road conditions. Twin-Tube Shock design is used for low internal frictional resistance in order to increase efficiency and keep shock temps low.
You can choose the best fitment coil spring over struts for your compatible for honda series car. These coilovers are compatible for honda civic coilovers, compatible for acura and more series. These coilovers are high performance at maxspeedingrods with afforable price.