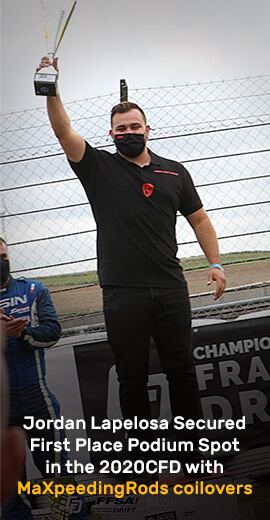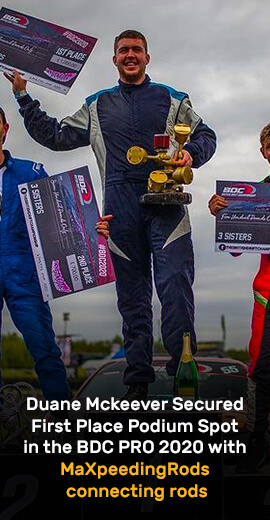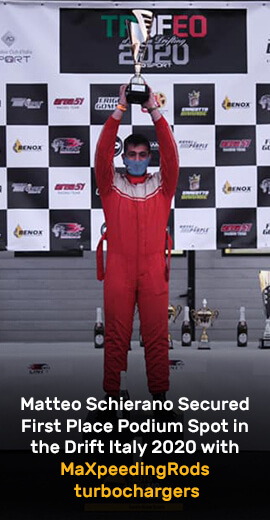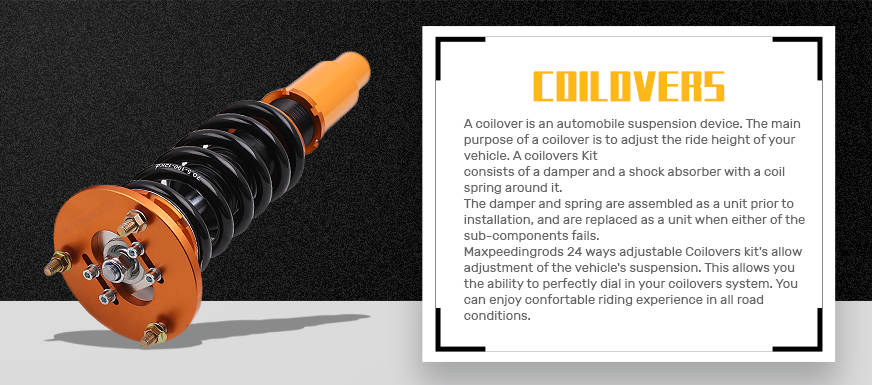 Compatible for Subaru Coilovers
A coilover is an automobile suspension device. The main purpose of a coilover is to adjust the ride height of your vehicle. A coilover kit consists of a damper and a shock absorber with a coil spring around it. Maxpeedingrods Height & Damper adjustable Coilovers kits come with adjustable dampers. This allows you the ability to perfectly dial in your coilovers system.
Online shopping for New compatible for Subaru Coilovers from Maxpeedingrods at affordable prices. You can find the quality fully guaranteed adjustable shock absorbers, high performance auto parts & engine accessories at Maxpeedingrods.