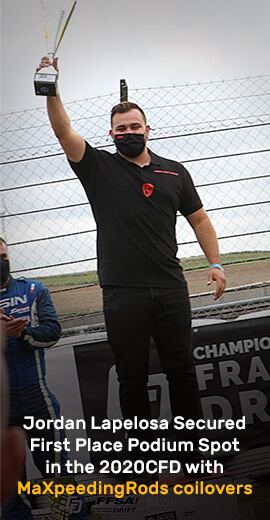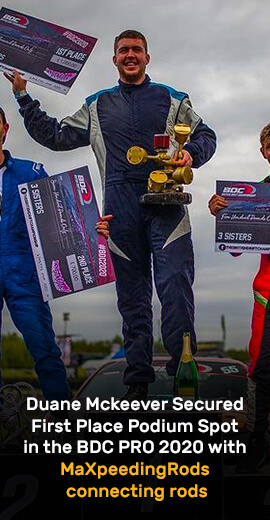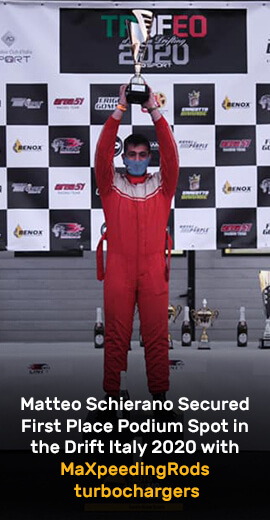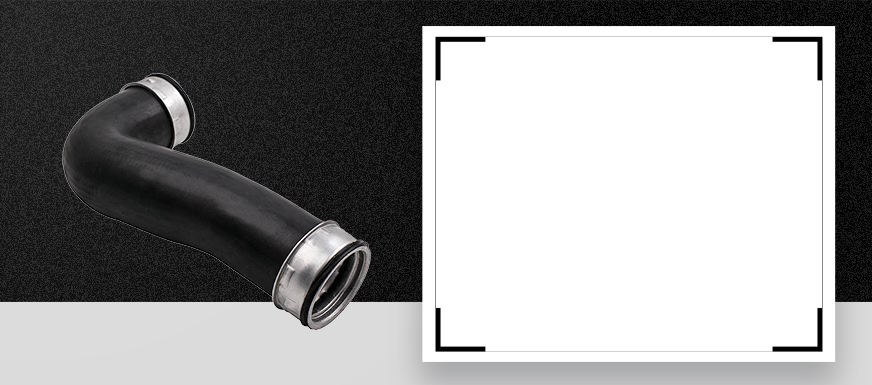 Intercooler
An Intercooler is a mechanical device used to cool a gas after compression. Compressing a gas increases its internal energy which in turn raises its temperature. An intercooler typically takes the form of a heat exchanger that removes waste heat in a gas compressor.
Supply Intercooler for your car. Maxpeedingrods provide the highest quality Intercooler which compatible for Nissan, compatible for Audi, compatible for BMW and others performance tuning car parts.
All the vehicle performance and modified parts are designed and intended solely for competition use only or off-Road use only.