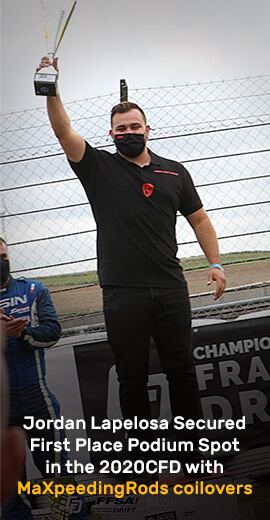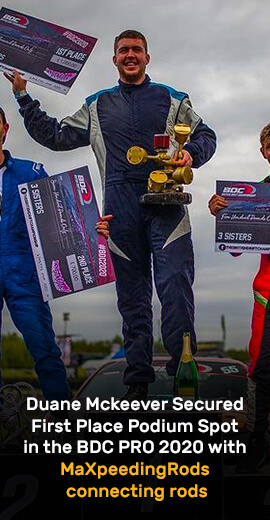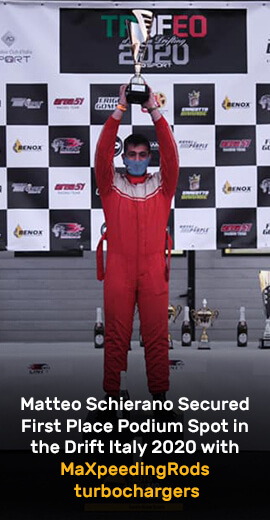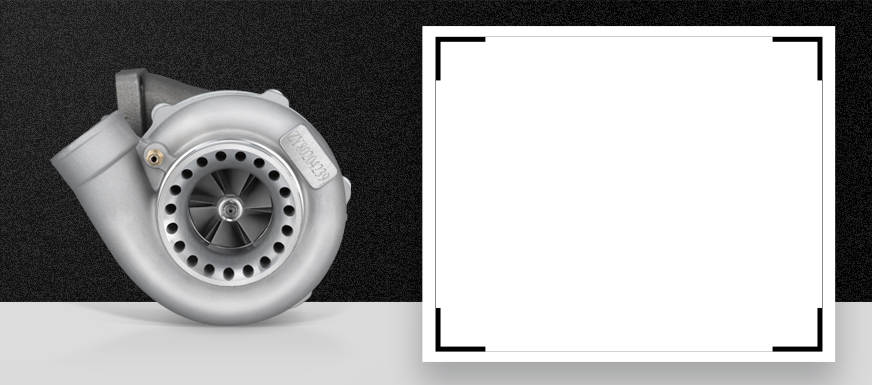 Compatible for Audi Turbo
A turbocharger (also called turbo), is a turbine-driven forced induction device that increases an internal combustion engine's efficiency and power output by forcing extra air into the combustion chamber. Replacing your car's with Maxpeedingrods turbocharger to enhance overall engine performance.
Maxpeedingrods turbocharger compatible for Audi A3 A4 A6 TT 1.8T 2.0T, compatible for Audi A3 Quattro 1.8L, compatible for Audi A3 MK1 and etc. Get your quality turbo replacement parts for wide variety of models from Maxpeedingrods with one year warranty and express delivery.