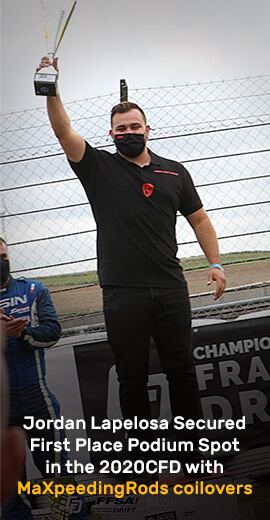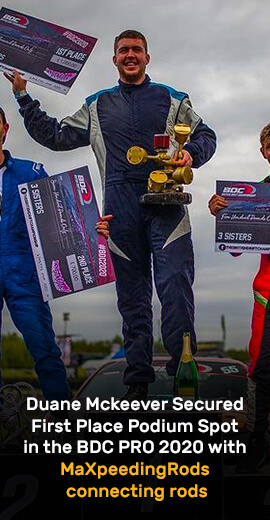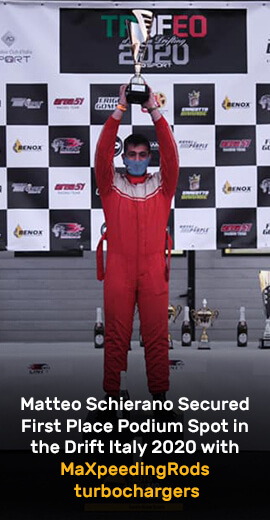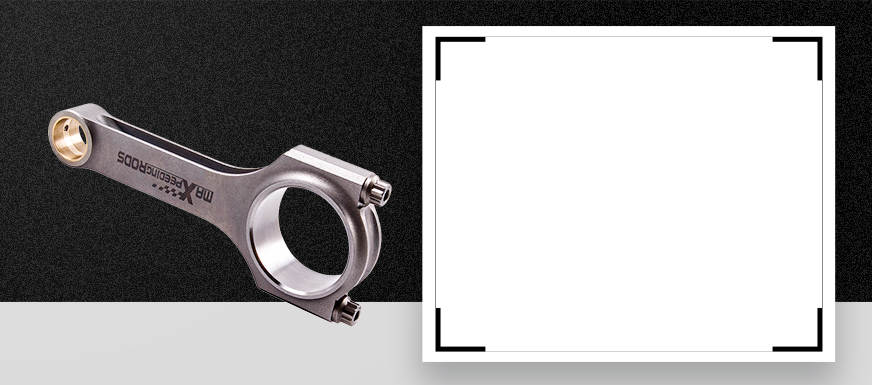 Compatible for Toyota Conrods
Discover engine piston high quality and performance H-beam connecting rods at Maxpeedingrods. All other variables being equal, Our H-beam rods are the strongest design when bending stress is considered. We are providing a huge variety of street performance forged 4340 conrod to ensure that you have every conrods option available to your car. Maxspeedingrods con rods with ARP bolts allows the engine to rev faster and rev higher.
Buy products related to conrods compatible for Toyota car, choose the best fitment connecting rods for your compatible for Toyota series car. Including compatible for Toyota, Toyota Corolla, compatible for Toyota Celica, compatible for Toyota Supra and more!