* OEM-Quality. Direct Replacement
* Ductile Iron QT450-10 - High temperature resistance (up to 700℃)
* K418 Alloy - Stable & High Oxidation & Temperature Resistance(up to 900℃)
* Cast Aluminium Blade - Good Air Tightness & Corrosion Resistance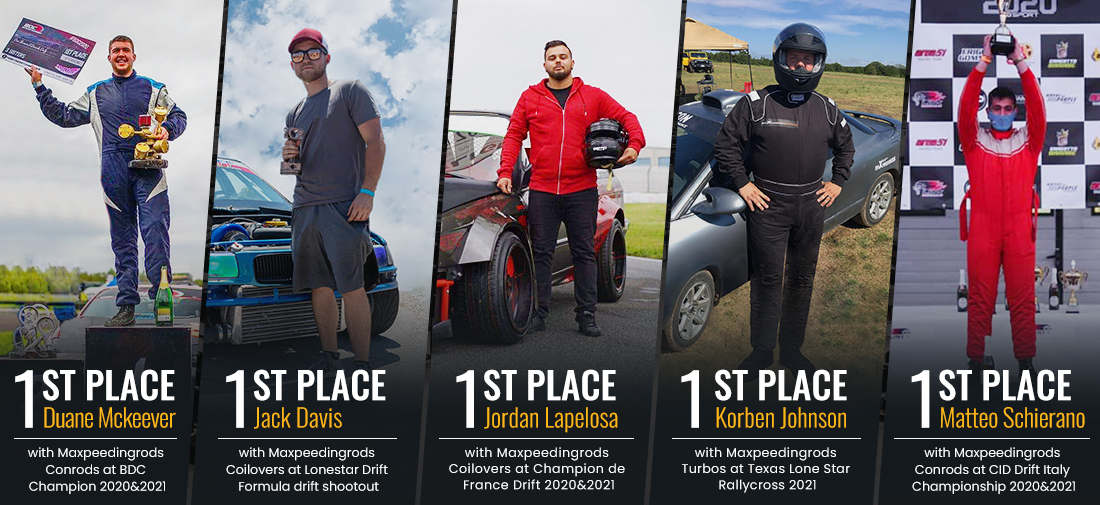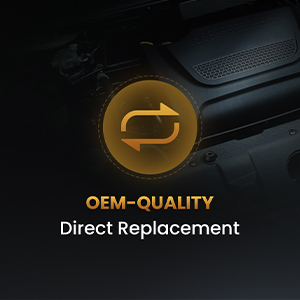 OEM-quality and size with little modification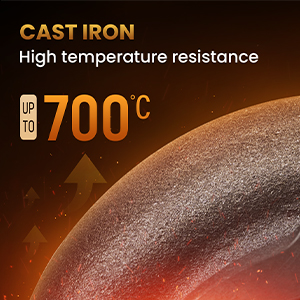 Turbine housing uses cast iron withstand temperatures up to 700℃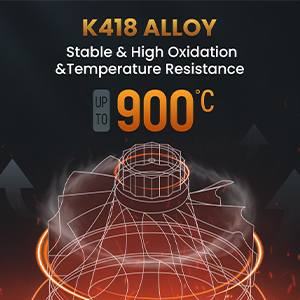 Steel Turbine Wheel made from the special K418 alloy to achieve high oxidation resistance and stability under high temperatures up to 900℃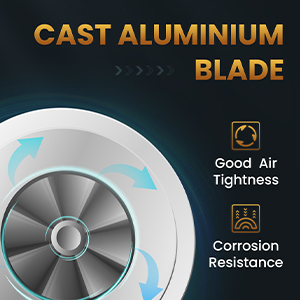 Cast aluminium blades with good gas tightness and corrosion resistance
Application
2006-2014 compatible for Mazda CX-7 2.3L MZR DISI 2.3 Turbo L3-VDT engine 190kW 258HP
2006-2014 compatible for Mazda speed 3 2.3L with MZR DISI 2.3 Turbo L3-VDT engine 190kW 258HP
2006-2014 compatible for Mazda speed 6 2.3L with MZR DISI 2.3 Turbo L3-VDT engine 190kW 258HP
Turbo Part Number and OEM Number
53047109904, 53047109907, L33L13700B,
L33L13700C, L3Y11370ZC, L3Y41370ZC,
L3Y31370ZC, L3YC1370Z, L3YC1370ZA
HOW TO IDENTIFY YOUR TURBOCHARGER:
If you are not sure fitment for your old turbo , please let us know this information :
1 . The OEM code information from your original turbo nameplate
2 . The Engine code & KW , HP , Year for your car
3 . The Photos of your complete turbo
4 . Please note that the registration number cannot identify your turbocharger
Specification
Turbo Model:K0422-582
Engine:DISI L3-VDT
Cooled Type:Oil+Water cooled
Bearing Type: Journal Bearing
Thrust bearings: 270 Degrees
Condition: New
Accessories: You will receive the parts exactly as shown in the picture above
Features
1.DIRECT REPLACEMENT
Exact fit, direct replacement of the original turbocharger, fast and easy installation, don't need to do any change.
2.HIGH QUALITY
- Turbine housing:Ductile iron QT450-10 shell with high-temperature resistance up to 700 degrees Celsius.
- Steel Turbine Wheel:Made from the special K418 alloy to achieve high oxidation resistance and stability under high temperatures up to 900 degrees Celsius.
- Compressor housing:ZL104 aluminum.
- Compressor wheel/blades:
Cast Aluminium with good gas tightness and corrosion resistance.
3.100% BALANCING TEST
Bearing Type: Journal Bearing
This Turbocharger has been balanced using the VSR machine technology. The use time and reliability are increased, the car owners have no worries.
4. Warranty: one year warranty for any manufacturing defect.
Notice
*Please check the Turbo Model, Turbo Part Number and OEM Part Number on your original Turbo to make sure this turbo is the correct one for your engine. If you need assistance finding the correct turbo for your car, please feel free to contact us.
*Professional installation is highly recommended (No Instructions are Included)

Enter your destination to get a shipping estimate.