Product Code:
LCO-FOC9804-G-LC
Stock
In Stock(located in Hong Kong, customs duties on buyer's side)
Coilover Suspension Kit for Ford Focus Mk1 2.0 ST170 98-04
Application:
for Ford Focus MK1 1998-2005
(Fits Hatchback and Saloon models only)
Lower the vehicle range:
Front: 30mm
Rear: 50mm
Specifications
* Superb Overall Control.
* Height can be adjusted without affecting shock stroke length.
* Both Track Abuse As Well As Road Imperfections.
* CNC Wound SAE 9254 Super High Quality Springs.
* Kit includes: 2 front full coilovers, 2 rear shocks & springs including height adjuster.
* All inserts come with fitted rubber boots to protect the damper and keep clean.
* Improve your handling performance without sacrifice comfortable ride.
* A fast and affordable way to easily upgrade your car's appearance.
* Easy installation with right tools.
* Ideal for any track, drift and fast road and can also be used for daily driving.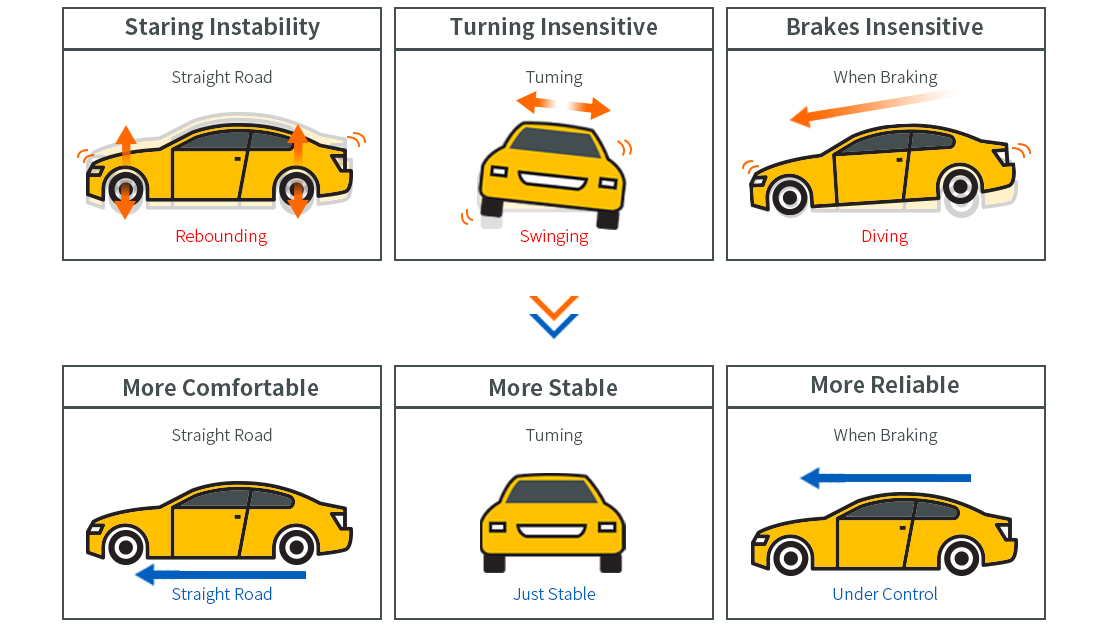 Enter your destination to get a shipping estimate.