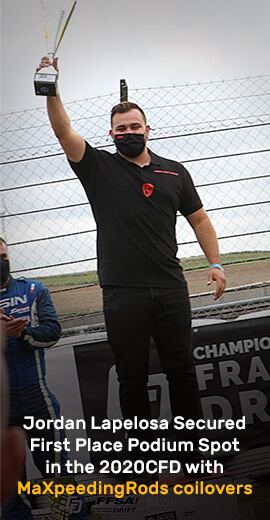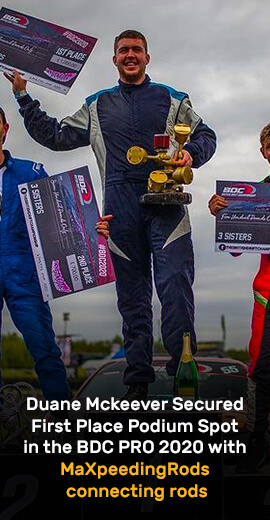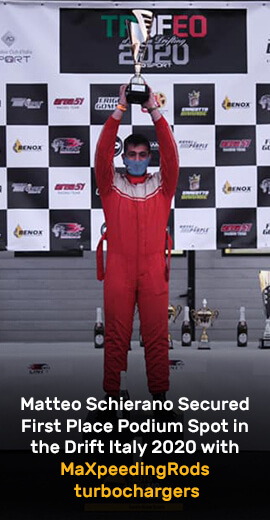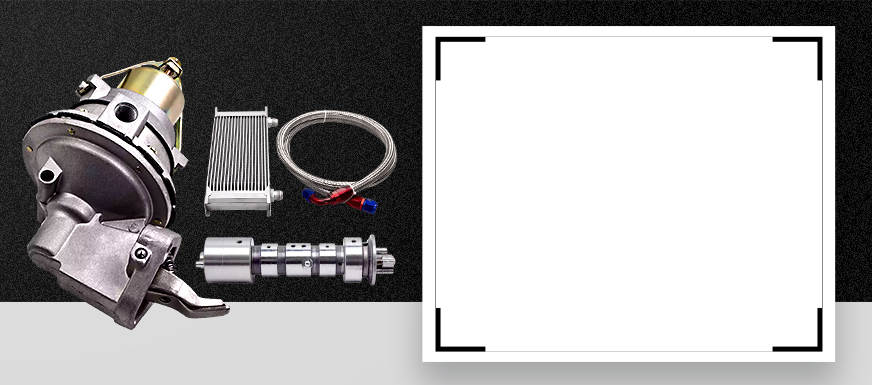 For VolksWagen Exhaust Manifolds
In automotive engineering, an inlet manifold or intake manifold is the part of an engine that supplies the fuel/air mixture to the cylinders. The primary function of the intake manifold is to evenly distribute the combustion mixture (or just air in a direct injection engine) to each intake port in the cylinder heads.
Maxpeedingrods intake manifolds fit for VW Beetle 5C7 5C1, for VW Golf Jetta MK and etc. Get your quality intake manifolds replacement parts for wide variety of models from Maxpeedingrods with 2 years warranty and express delivery.
Showing 1 to 3 of 3 (1 Pages)