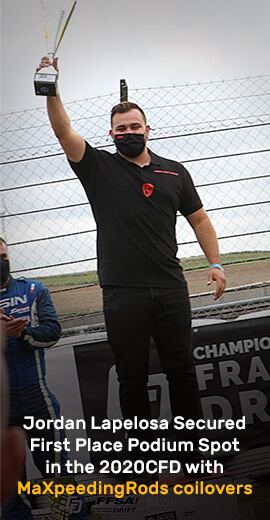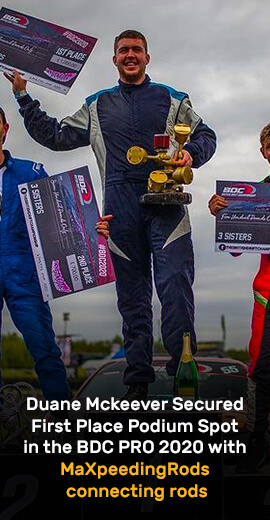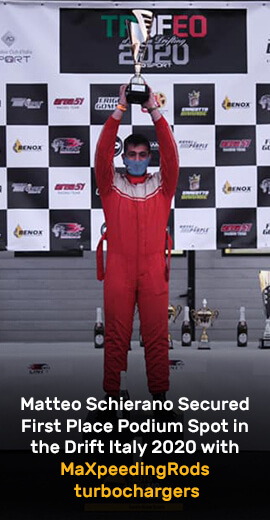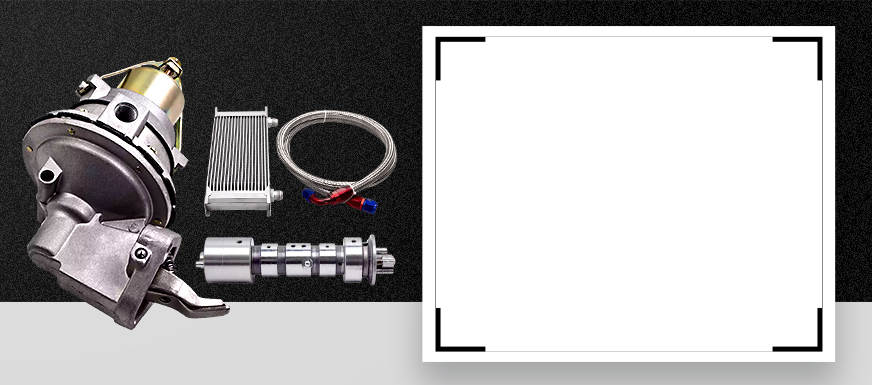 For Nissan Exhaust Manifolds
In automotive engineering, an exhaust manifold collects the exhaust gases from multiple cylinders into one pipe. Exhaust manifolds are generally simple cast iron or stainless steel units which collect engine exhaust gas from multiple cylinders and deliver it to the exhaust pipe.
Maxpeedingrods Exhaust Manifolds fit For Nissan Patrol Y60 / Y61, For Nissan Murano 3.5L and etc. Get your quality Exhaust Manifolds replacement parts for wide variety of models from Maxpeedingrods with 2 years warranty and express delivery.
Showing 1 to 8 of 8 (1 Pages)