The 7.8-magnitude earthquake that struck Turkey on February 6 displaced tens of thousands of families, paralyzed the power supply and heating systems in the quake area, and brought great difficulties to the lives of people in the disaster area.
In order to restore power supply and heating in the disaster area as soon as possible, and to contribute to the post-earthquake reconstruction, MaXpeedingRods decided to donate our hot-selling Generators and Diesel Heaters to the people affected by the earthquake in Turkey.
Due to the earthquake, it was difficult to deliver supplies. After we sent out the news that we would donate Generators and Diesel Heaters to the people in the disaster-stricken areas in Turkey, many kind-hearted people and organizations contacted us, and finally we got in touch with local organization in Turkey: BTP (https://btp.org.tr). They have successfully picked up the first batch of donated materials from our German warehouse and are currently on their way to Turks in need. We will continue to update the follow-up matters of the donation, so stay tuned.
MaXpeedingRods Donation
Updates
February 8th

MaXpeedingRods announced the
donation decision
The Turkish organization BTP
contacted with MaXpeedingRods

February 16th
March 1st

MaXpeedingRods signed the
contract with BTP
BTP picked up the donated
generators and air heaters at
MaXpeedingRods warehouse in
Germany

March 8th
March 24th

BTP reported that the donated
generators and air heaters are on
the way to Turkey
(will continue to update)
Let's help the Turkish people
rebuild together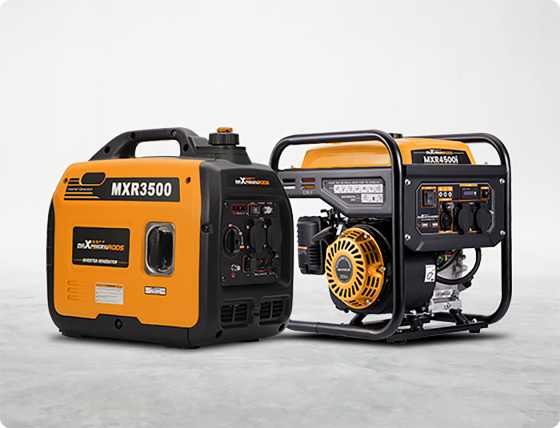 Generators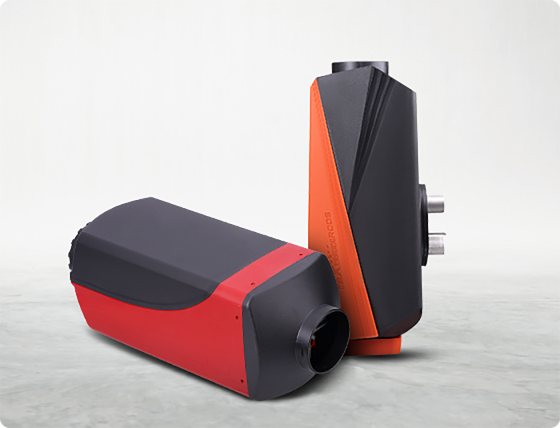 Air Heaters
In order to help Turkey rebuild after the earthquake, all Generator and Diesel Heater orders whose delivery address is Turkey can be purchased at cost price. If necessary, please contact: coop@maxpeedingrods.com