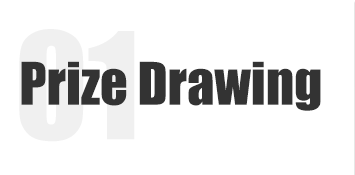 Winners will receive the following prize
1.
First Prize: MaXpeedingRods $300 Coupon. You can exchange it for a set of connecting rods or coilovers or air suspensions or a turbo for free (within $300);
2.Second Prize: MaXpeedingRods T-shirt & Hat;
3.Third Prize: MaXpeedingRods Car Model & Cute Doll(either-or);
4.Participation Prize: $ 20 Coupon.
Note: postage is not included in giveaways.
MaXpeedingRods will select winners from a pool of participants who follow the contest instructions as specified in the post. The odds of being winner depend on the number of total Likes MaXpeedingRods Blog and social platforms received.
MaXpeedingRods will notify the winner via private message after the contest. If the winner cannot be reached within 3 days, and alternate winner will be selected.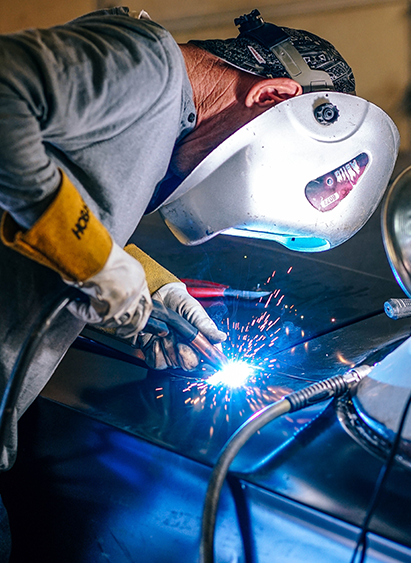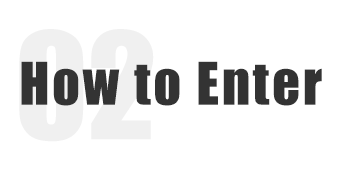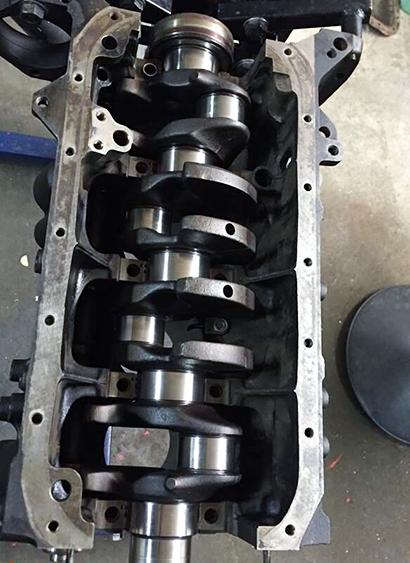 1.Drop and comment photos of your car builds(with the year, make, model and more than 100 words build descriptions)in MaXpeedingRods official social platform(Facebook / Instagram) comment section.
2.The staff will adopt your posts and publish to MaXpeedingRods Blog and share it on MaXpeedingRods Facebook.
3.To become eligible, participants must Like the build post published on MaXpeedingRods Blog and Facebook.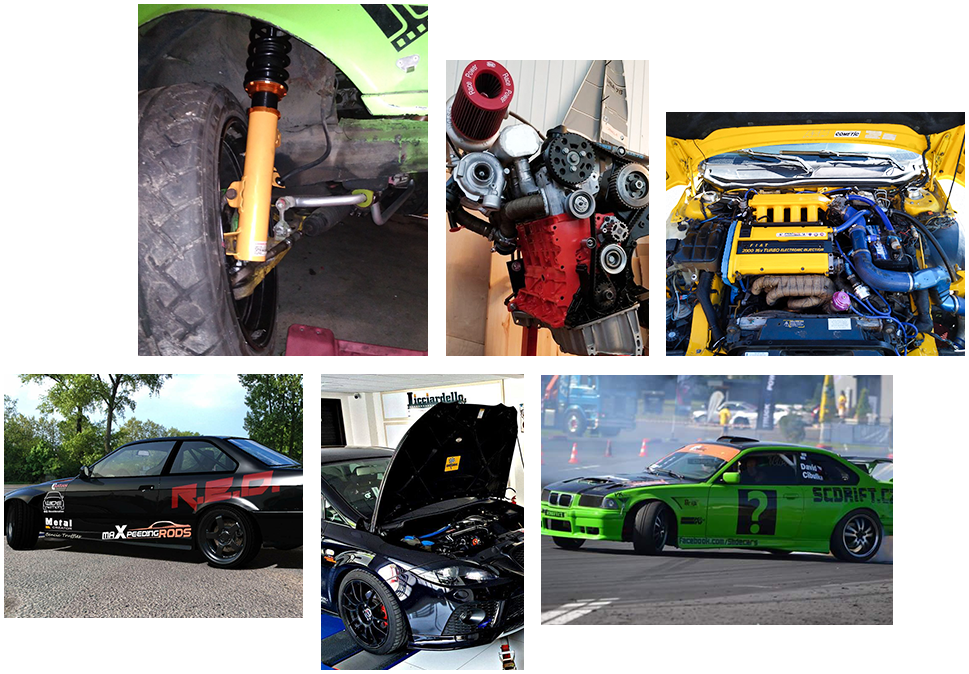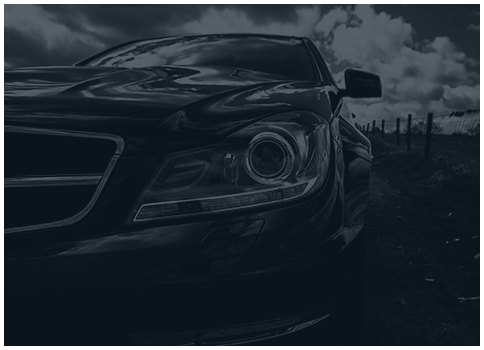 No purchase is necessary to enter or win.
Make sure your account is public before the contest ends. So get ready, get creative, Show and Tell us about your car building!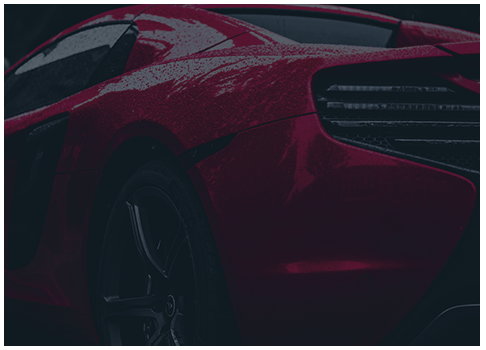 Contests and giveaways on the MaXpeedingRods Social Platform(Blog/Facebook/Instagram) page are sponsored by MaXpeedingRods, which focus on performance over decades.
MaXpeedingRods reserves the right, in its sole discretion, to adopt, edit, modify or share the photos and comments shared by participants.