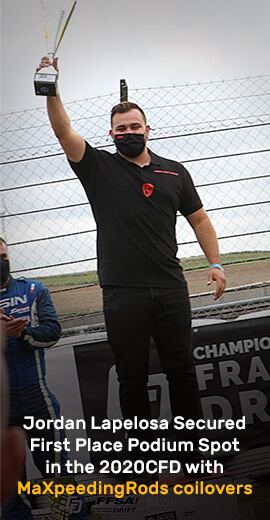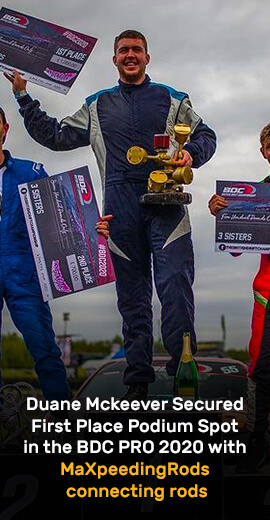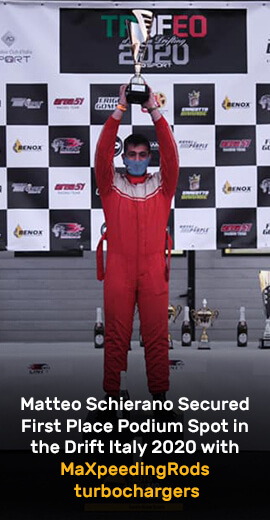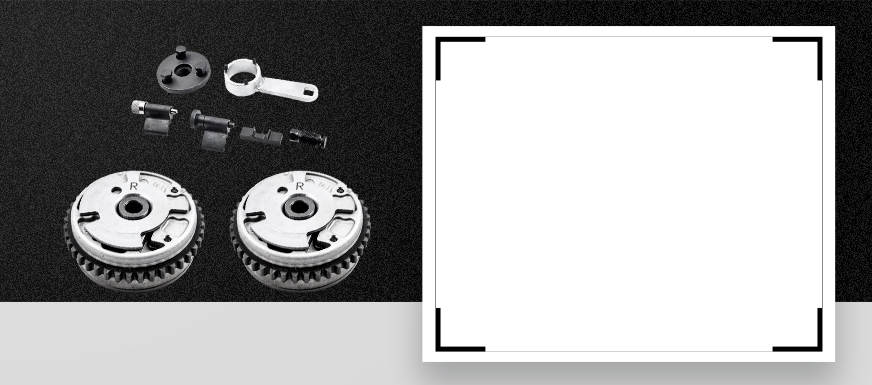 Spray Device
A spray gun is a device that USES liquid or compressed air for rapid release as power.
We are offering a New professional Airbrushing Kit at an unbeatable price. Come with a portable air compressor, dual-action gravity feed air brush, nozzle spanner, eye dropper, and air hose. Save much more time than handmade drawing.
Maxpeedingrods Provides performance spray device. Get your quality spray device replacement parts for wide variety of models from Maxpeedingrods with one year warranty and express delivery.

Showing 1 to 3 of 3 (1 Pages)