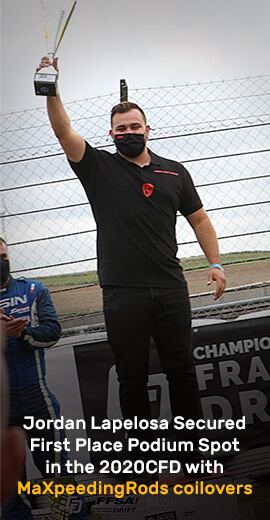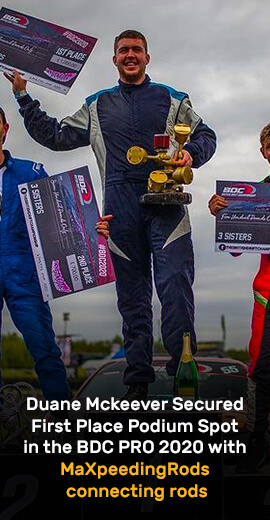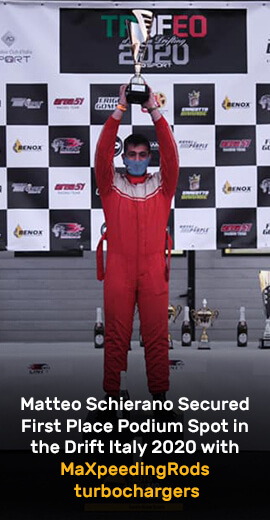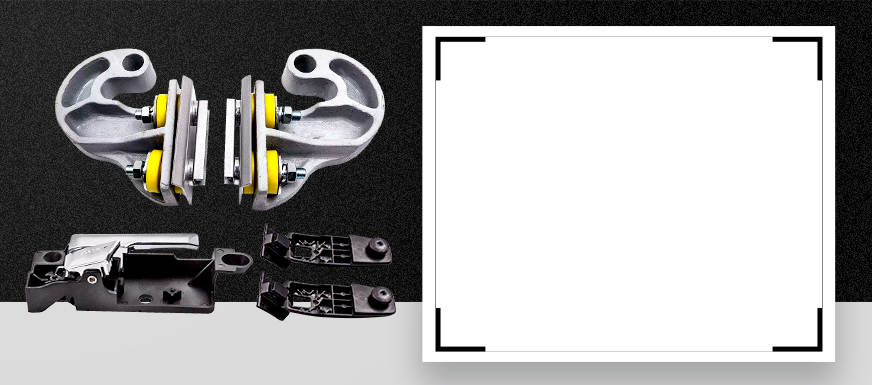 Electric Window Switch
A window switch is considered to be the main component of your power window system. These control switches are responsible for rolling your window up or down with ease. When pressed, the switch sends an electric current to the power window motor located in the door panel. This will make the glass to roll up and down depending on the type of window switch installed in your vehicle.
Maxpeedingrods carry a wide range of electric window switchs for your car.
Showing 1 to 3 of 3 (1 Pages)