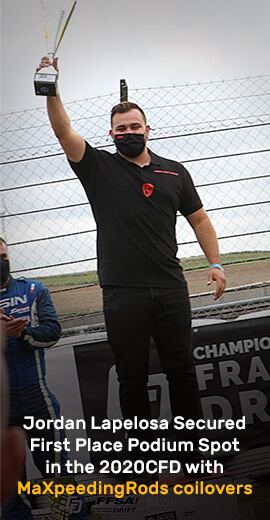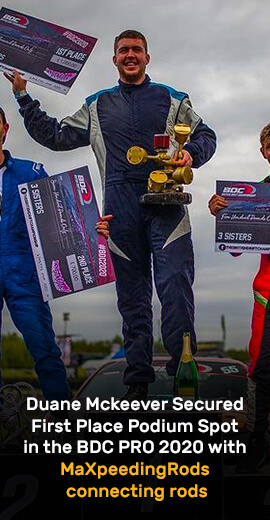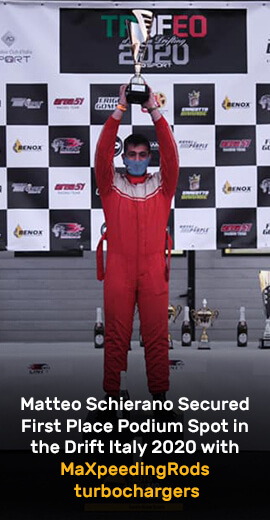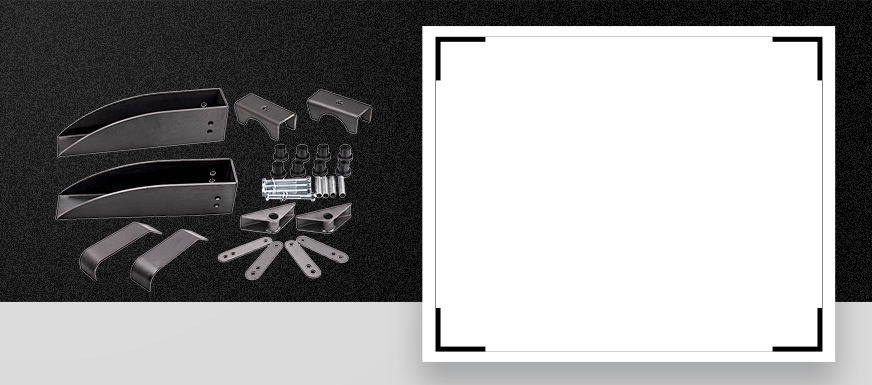 Leaf Spring Relocation Bracket
Spring Relocation Kits move leaf springs inboard 3" per side for added tire clearance. The kits mount longitudinally and require welding. Included in the kit are front spring pockets, axle seats, rear frame, notches and spring shackles.
Supply leaf spring relocation bracket for your car. Maxpeedingrods provide the highest quality leaf spring relocation bracket which compatible for Yamaha, compatible for Chevrolet and others performance tuning car parts.

Showing 1 to 1 of 1 (1 Pages)