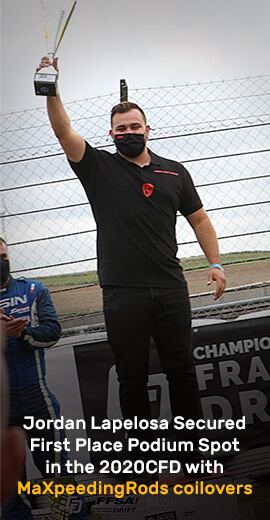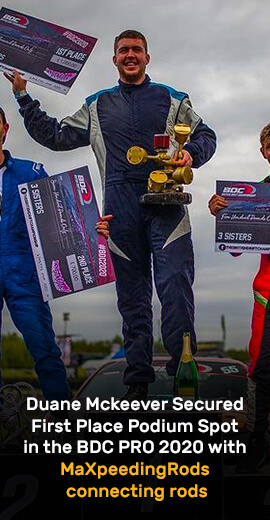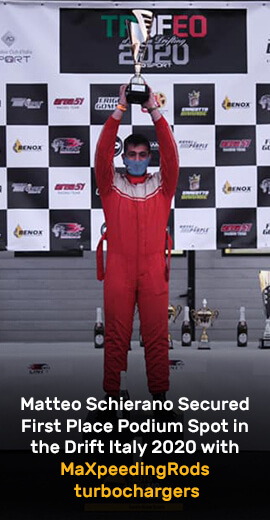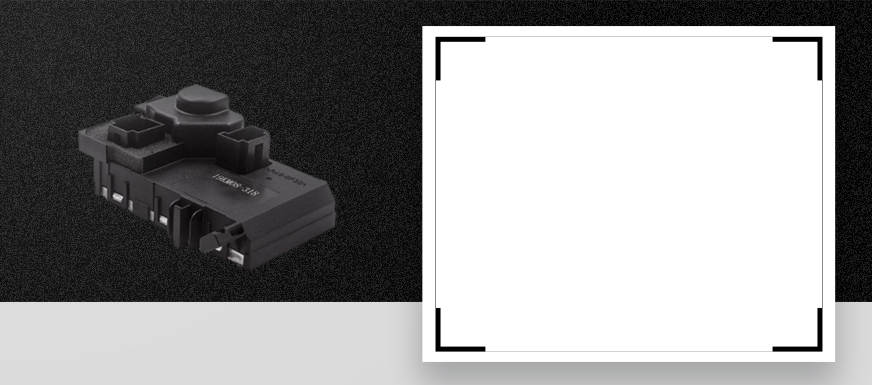 Heater Blower Motor Resistor
The blower motor resistor is an electrical component that is a part of the vehicle's heating and air conditioning system. It's located inside the dash, often on the opposite side of the steering wheel or inside the engine compartment on the firewall. A blower motor resistor or a blower motor control module is the part that controls the speed of the blower motor.

Maxpeedingrods provide the highest quality blower motor resistor! Get it at an unbeatable price.

Showing 1 to 1 of 1 (1 Pages)