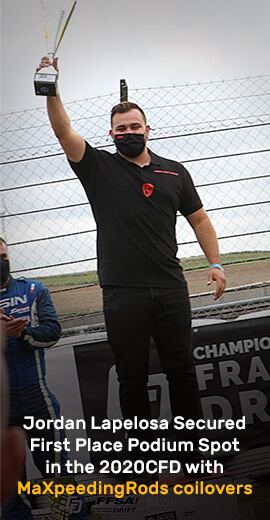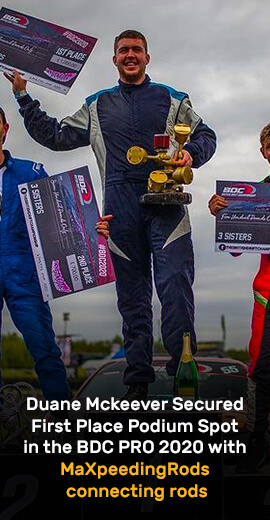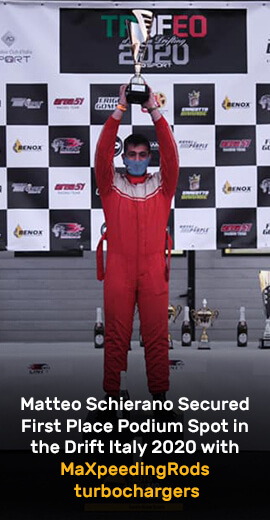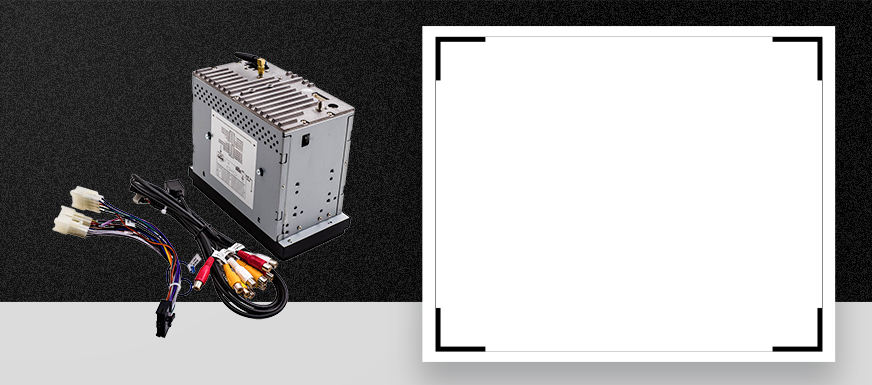 DVD Player
A DVD player is a device that plays DVDs produced under both the DVD-Video and DVD-Audio technical standards, two different and incompatible standards.DVD players are connected to a television to watch the DVD content, which could be a movie, a recorded TV show, or other content.
Maxpeedingrods provide the highest quality DVD Player which compatible for Honda Accord, compatible for Honda Civic, compatible for Toyota and others performance tuning car parts.
Get it at unbeatable prices. Maxpeedingrods DVD Player makes your driving more enjoyable.
Showing 1 to 10 of 10 (1 Pages)