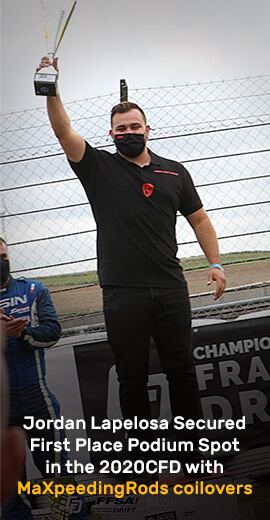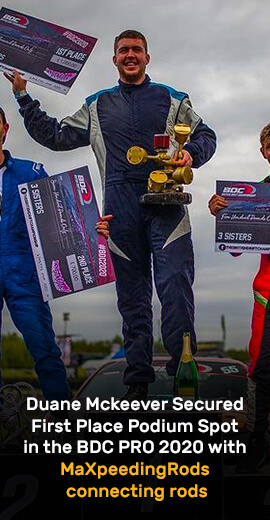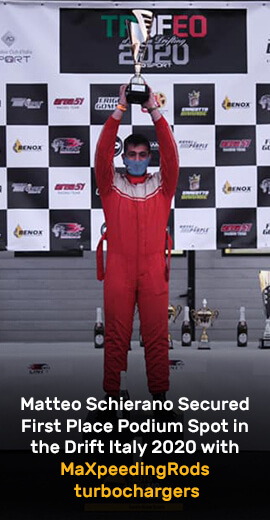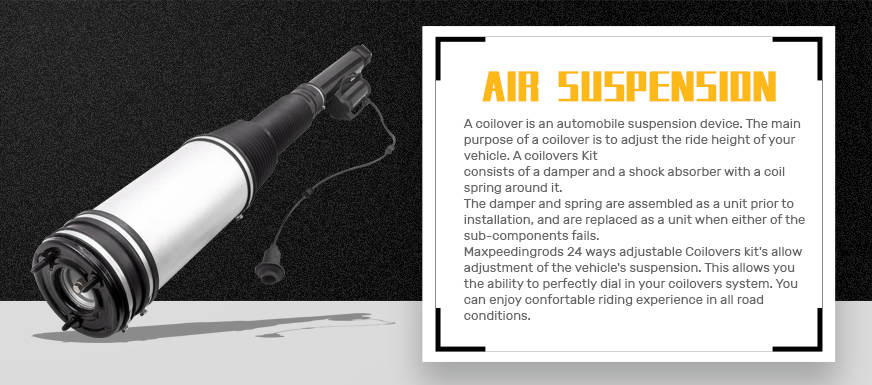 For Volkswagen Air Suspension
An air suspension system is a kind of automobile suspension that replaces steel springs used in conventional suspension systems with air bags/springs. An air compressor, which is an electric pump, delivers compressed air to the springs via a series of compressed air lines.
Maxpeedingrods air suspensions are the perfect for Volkswagen Phaeton and more series, application for the year 2004, 2005, 2006 Volkswagen car and more year choices.

Showing 1 to 1 of 1 (1 Pages)