Product Code:
MF-E36-9299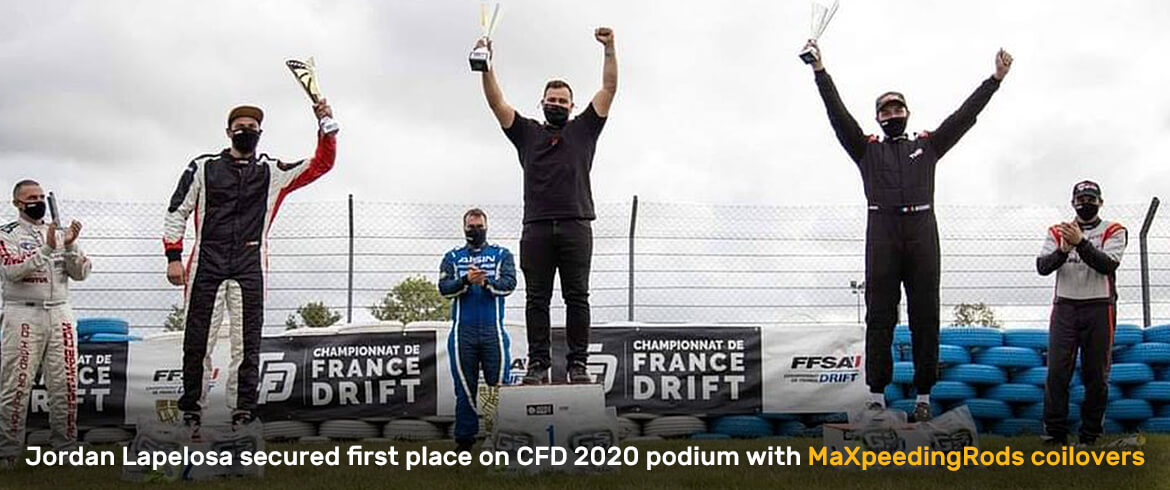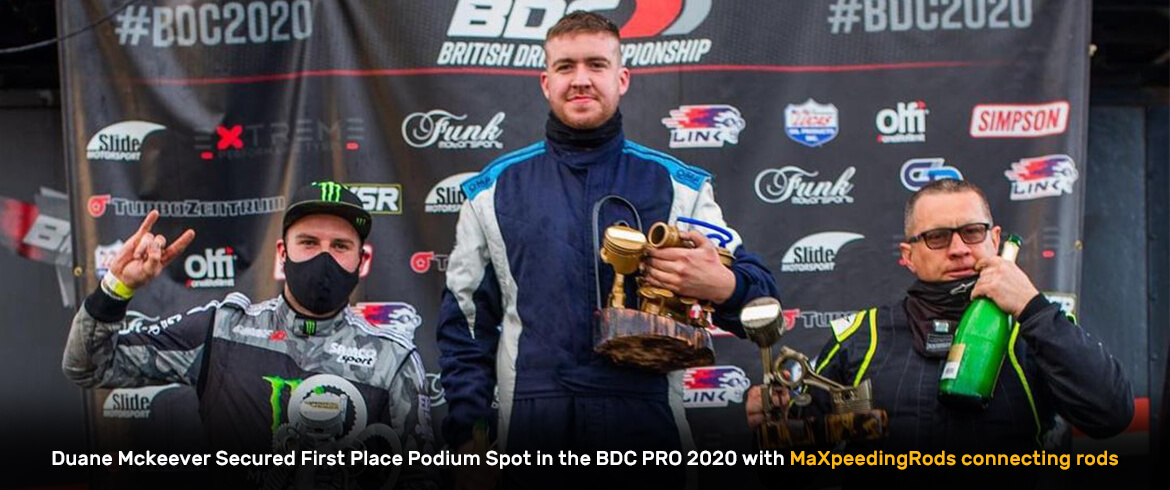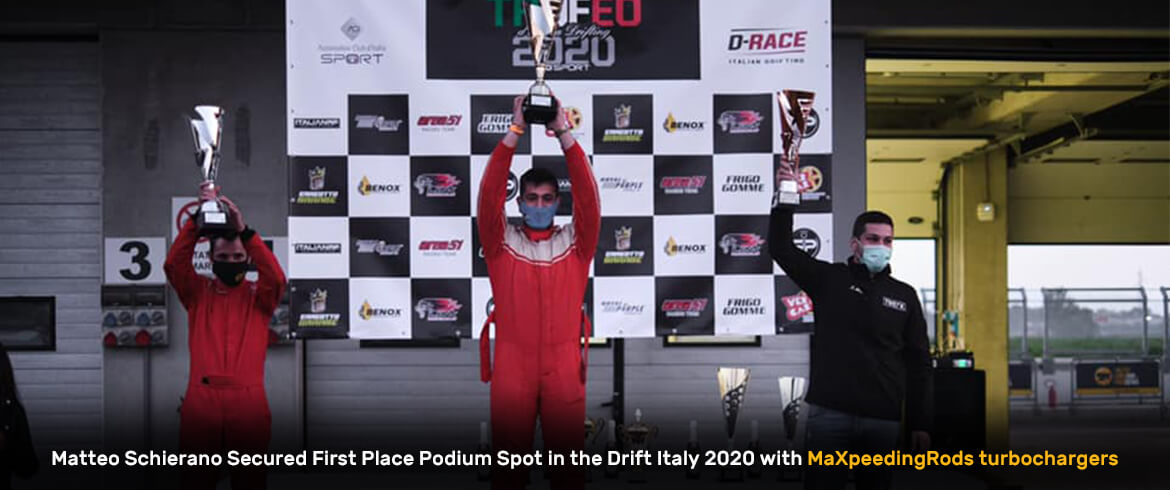 Application
for BMW 6-cylinder (M50 + M52) engines

for BMW E34
1990-1992 for BMW E34 520i M50B20 engine
1992-1995 for BMW E34 520i M50TU B20 engine
1990-1992 for BMW E34 525i M50B25 engine
1992-1996 for BMW E34 525i M50TU B25 engine
for BMW E36
1990-1992 for BMW E36 320i M50B20 engine
1994-1999 for BMW E36 328i M52B28 engine
1992-1994 for BMW E36 320i M50TU B20 engine
1989-1992 for BMW E36 325i M50B25 engine
1992-1995 for BMW E36 325i M50TU B25 engine
1994-1999 for BMW E36 320i M52B20 engine
1994-1999 for BMW E36 323i M52B25 engine
1997-2000 for BMW E36 323ti M52B25 engine
1998-2001 for BMW E36/7 Z3 2.8 M52TUB28 engine
for BMW E39
1995-1998 for BMW E39 523i M52B25 engine
1996-1999 for BMW E39 520i M52B20 engine
1998-2000 for BMW E39 520i M52TUB20 engine
1998-2000 for BMW E39 523i M52TUB25 engine
1995-1998 for BMW E39 528i M52B28 engine
1998-2000 for BMW E39 528i M52TUB28 engine
for BMW E46
1998-2000 for BMW E46 320i/320Ci M52TUB20 engine
1998-2000 for BMW E46 323i/323Ci M52TUB25 engine
1998-2000 for BMW E46 328i/328Ci M52TUB28 engine
for BMW Z3 Z3
1998-2000 for BMW Z3 Z3 2.0 i M52TUB20 engine
1997-1999 for BMW Z3 Z3 2.8 i M52B28 engine
for BMW E38
1998-2001 for BMW E38 728i/728iL M52TUB28 engine
1996-1998 for BMW E38 728i/728iL M52B28 engine
Specification
Warranty : 2 years
Flange size :T3 Turbo Flange fits all t3 Turbocharger
External Wastegate Flange : 35mm/38mm
Flange Connecting dimensions : 86mm x 45mm
Condition : 100% Brand New, Never Used or Installed
Material: Cast Iron Turbo Manifold
Note: Bottom mount configuration

Notice
Direct replacement, esay for installation
Great for Increase HP, Improve More Air Flow, Gain 10-15HP
Install instruction: we do not provide instruction, if you do not know how to install a manifold, please seek professional installation advice from some professional mechanic.
Enter your destination to get a shipping estimate.
Warranty
We aim to provide you the good buying experience, 30 days return policy is offered in our store. Please follow our return policy before you return any item(s):
If you are unhappy with your purchase for any reason, you can return it to us in an unused condition in the original packaging within 30 days of purchase and we'll give you a refund or exchange. The refund/Exchange will not include postage costs. Please note you MUST contact us to obtain a Return Authorization and Return Address before returning any part. Any parcel without the Return Authorization will be rejected.
If your item is faulty or was incorrect, you must contact our sales representative before returning the parcel and we will endeavour to solve the problem effectively. Video or picture is required to show the item condition before we issue the Return Authorization.
Important Notice
1. Any returned item(s) without Return authorization will be rejected.
2. Please return your item(s) in original packaging and ensure that all packages are securely wrapped
3. We will not accept responsibility for loss or damage of goods during transit, please ensure that the insurance cover option is taken where possible
4. Upon receipt, all products will be inspected at our discretion in 3-5 business days. Then, the updated result will be informed.
If you have made a mistake on purchase and wish to cancel the order before it is dispatched please contact us by email as quickly as possible.
Shipping
1. We will ship your order in one business day once the payment is cleared.
2. Tracking number will be uploaded to your MXR customer account within 24 hours after shipment. Meanwhile, you will get the logistics notification mail.
3. Shipping time usually takes 3-7 business days when products available in local warehouses, and 5-25 business days to International addresses.
4. We only ship the item to PayPal verified shipping address. Please make sure your shipping address is the same as PayPal.