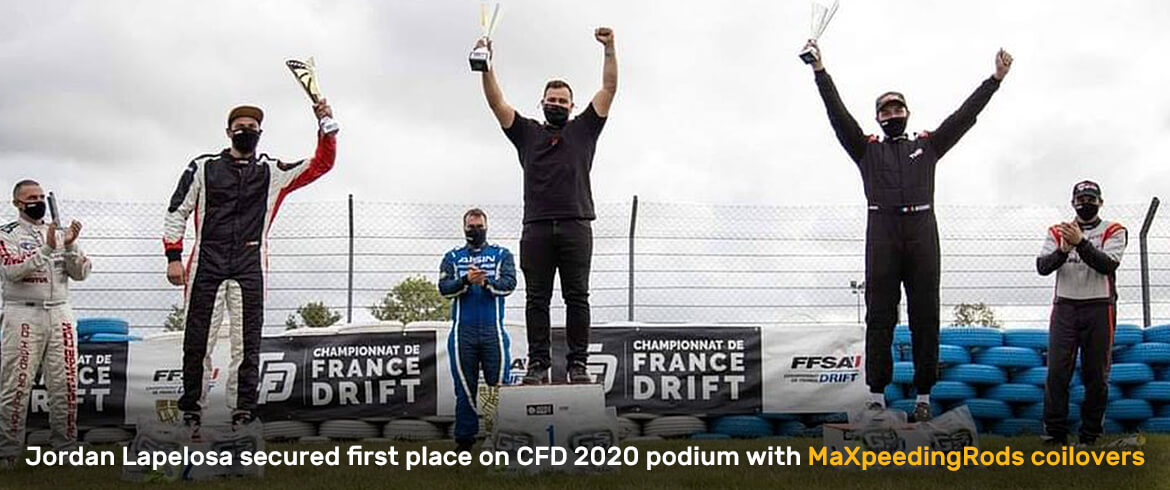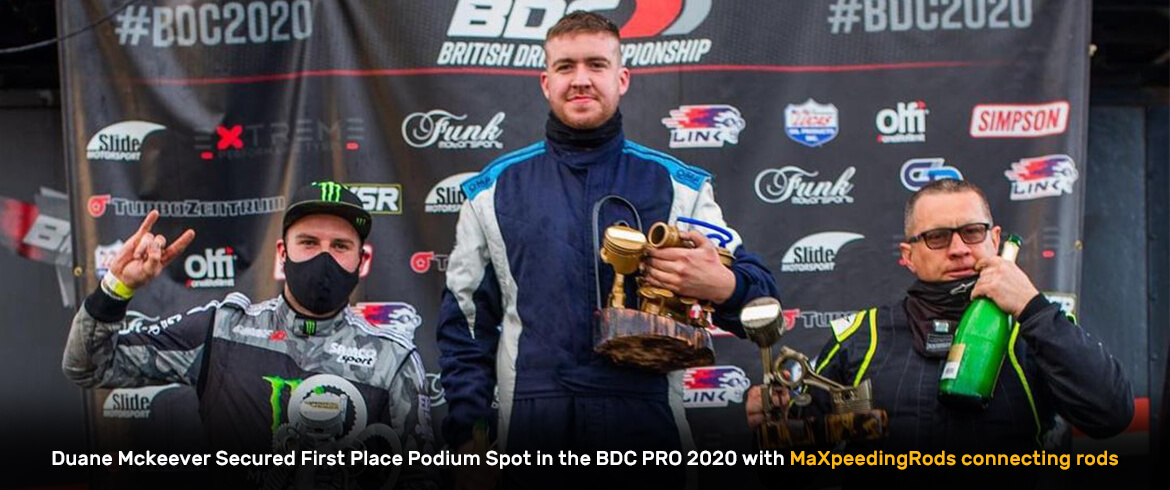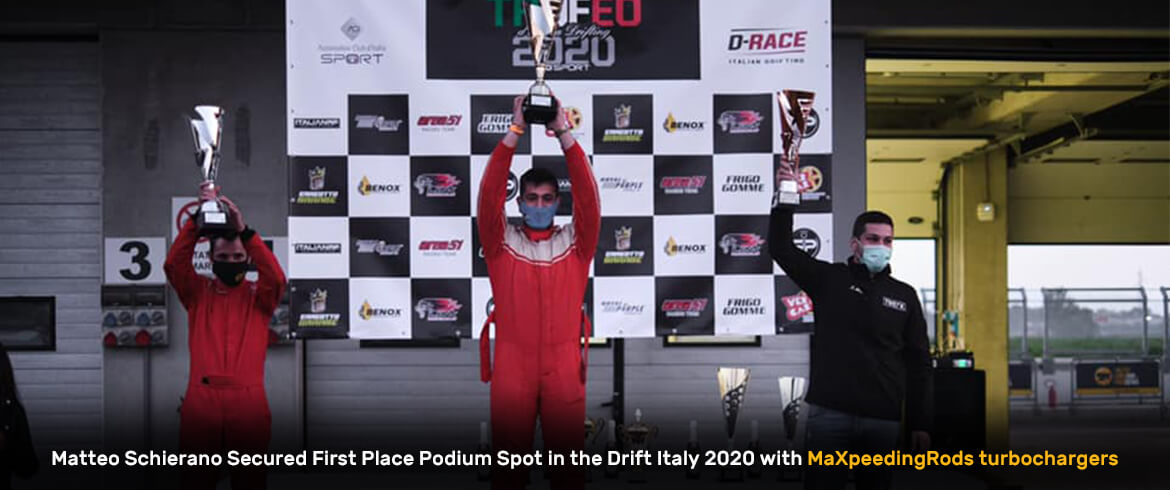 Introduction
A turbocharger (also called turbo), is a turbine-driven forced induction device that increases an internal combustion engine's efficiency and power output by forcing extra air into the combustion chamber. The key difference between a turbocharger and a conventional supercharger is precisely that a turbocharger is powered by a turbine driven by the engine's exhaust gas. A turbo consists of a compressor, a cartridge, a turbine and an exhaust valve. Maxpeedingrods provides universal turbochargers to enhance overall engine performance of your beloved car.
Application
for any 4-6 cylinder applications
NOTE: This is a universal Kit. This Kit Will add 50-70+HP at 7 PSI. You will need Turbo Manifold, Modification and other accessories to complete the Turbo Kit Project
Specification
- 1 x T3/T4 Hybrid Turbo Charger: 25 PSI, and 500+HP on B series swaps, standard t3/t4 flange, perfect for any 4-6 cylinder applications. Power performance output capability = 25-35 psi. CNC machined flanges.
- Turbo Specification:
 Inlet Diameter: 3"
 Outlet Diameter: 2"
 Oil Inlet: 1/8 NPT
 Compressor Wheel: .55 Trim
 A/R Compressor: .50 A/R
 A/R Turbine: .63 A/R 
- Turbine wheel:
 Exducer: 2.48"
 Mayor: 2.89"
- Compressor wheel:
 Exducer: 2.07"
 Mayor: 2.36"
- 1 x Intercooler:  Size 27'' x 7'' x 2.5'' inch. Inlet size is 2.5 inch.
Support up to 350HP for this small intercooler size - tube and fin style.
- 1 x Universal turbo intercooler piping kit:  Made of 6061 aluminum.
2.5 inch diameter piping kit with high quality silicone couplers and T-bolt clamps.
- 1 x Type-S Blow Off Valve: CNC Billet Aluminum Type RS Style Blow off Valve and 2.5" Inch Type S/Rs Flange Pipe. Easy Mount Piping Set Included For Bolt-On. Including all necessary hardwares. Our Blow Off Valves Are easily adjustable to prevent both permature boost leakage and compressor surge. Fast Fesponse One For Low And High Boost Pressure. 25PSi Boost! Can hold up to 1000+ HP.
- 1 x  35/38MM Wastegate: 35/38mm External Waste Gate Kit. The Waste Gate is in accurate boost control and high quality appearance features Dual port design, accurate boost, durable diagram (diaphram). It comes with waste gate spring (fully adjustable, up to 15 psi), allow you to add the spring to get desired high psi.
- 1 x Turbo Boost Gauge: 2" (52mm) Turbo Boost Meter Gauge. Red LED Illuminated Needles. Comes with All the Wiring Necessary for Installation. All Accessories are Included for Installation.
- 1 x Turbo Boost Controller: CNC Billet Aluminum Manual Turbo Boost Controller. Adjustable boost knob increases horsepower and torque, depends on boost level. Allows adjustable boost PSI setting, can be easily mount under the hood.
PSI Level: Up To 30 PSi Boost
- 1 x Turbo Oil Return / Feeding Line Kit: Turbo Oil Feed + Return Drain Line Kit Combo. It helps circulate oil from the turbo charger to the oil pan. The kit provides a anodized look, and gives a best cooling performance on your turbo and long lasting life.
Material: Stainless Steel Braided
- 5 Blot Turbo Downpie: 2.5" t3/t4 5-bolt stainless steel TIG welded downpipe. Fits all of our turbo kits that feature a turbocharger with a 5-bolt exhaust housing. This provides a simple starter solution for connecting your turbo's exhaust to your existing exhaust system.
Package Include
1x T3/T4 Turbocharger
1x Oil Feed Line
1x Oil Return Line
1x 35/38mm Wastegate (Random Color)
1x 5 Bolt Turbo Downpipe
1x Turbo Boost Gauge
1x Turbo Intercooler
1x Tubo Boost Controller
1x Type-S Blow Off Valve (Random color)
1x BOV Adapter
1x Turbo Piping Kit
You will get exactly as shown in the picture
Condition: 100% Brand New
Warranty: 2 Year
Note
- Professional installation is highly recommended (No Instruction Included)
- For any needs please contact us
- This is universal application turbo, so modification might be required for some vehicles
Enter your destination to get a shipping estimate.
Warranty Details
All Maxpeedingrods products have warranty and the warranty is subjected to different item (unless otherwise stated).
If you have a problem with our product, please contact us via Email first.
Full details of warranty are as follows:
If Goods become faulty during the period of the warranty for reasons unconnected with your acts, omissions or misuse of the Goods, you must notify us in writing and/or by completing a warranty claim form (including a description of the fault) and return such Goods to us. Such Goods shall be followed the return procedure and returned to the manufacturer for review, testing and examination, and the manufacturer will not arrange collection for the product. Based on the manufacturers' opinion, we will be afforded reasonable opportunity and facilities to investigate any claims made under the Warranty.

The above warranty is given by us subject to you having no liability in respect of any defect arising from wear and tear, willful damage, negligence, tampering of the Goods, incorrect fitting of the Goods by you and/or a third party, abnormal working conditions, failure to follow our and/or the Goods' manufacturers' instructions (whether oral or in writing), misuse or alteration or repair of the Goods without our approval.
Shipping
- We will ship your order in one business day once the payment is cleared.
- Shipping time usually takes 3-7 business days when products available in local warehouses, and 5-25 business days to International addresses.
- Shipping time varies for ready-made or custom-made product orders.
- Please only sign up the package after you opened it and confirmed no shipping damages. For shipping damage case, please file it to the shipping company and get us the case number to ask for compensation for you.